1 June 2014 08:00 (UTC+04:00)
2 070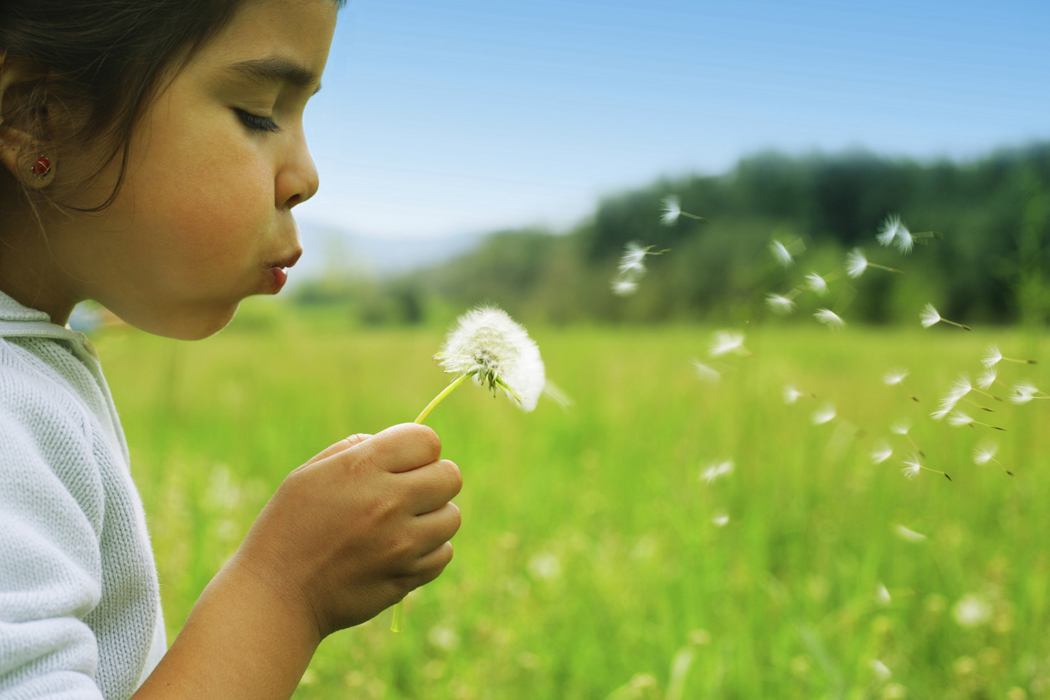 By Nazrin Gadimova
Few days are left before the long-awaited summer, and its first day will be special for children and their parents all over the world, because June 1 celebrates International Children's Day.
We are all used to seeing children having fun and being happy and cheerful, and we associate the word "children" itself with all the above definitions. Thinking this way, we often tend to forget that there are many children in the world who are denied their childhood for various reasons such as war.
War is chaotic and hellish, and not a place for children. But unfortunately in the history of mankind children have not only seen the horrors of the war from the inside, but also been directly involved in it.
Young insurgents, 5-year-old kids who have lost their parents and houses, frightened children who do not understand why they have to go through such horror... The war has no face, but it leaves an imprint on many young and beautiful faces.
Children's Day, which is celebrated annually, is an appeal to all the people on the planet to not forget children's rights to live and to have a happy childhood. Needing care, our kids also need to be protected in freedoms, without which one cannot create a good, fair, responsible, and humane society.
Charity events worldwide, aimed at improving the lives of children, gather funds to help lonely children around the world find the things they had been deprived of. After all, every child has the legal right to a happy childhood.
Syria has become one of the most dangerous countries in the world for children. The United Nations Children's Fund's report presented terrifying figures, showing that the fourth year of the ongoing civil war in Syria has somehow affected every second child in the country.
A whole generation of children is suffering from war's devastating effects on their health, psychological well-being, and education. Education is often a luxury in refugee camps, where about half a million Syrian children live.
12-years-old Ali lives in a camp in Jordan. He says his peers mostly want to return to a normal childhood.
"We went to a public school in Syria, then we had to run away and come here. There is no normal school, and we want to study like in Syria."
Azerbaijan, in which there are about 20 laws governing the rights of children and a total of 40 legal clauses that regulate recreation, treatment, and education of children, has also experienced war and a lot of human tragedies.
The Armenia-Azerbaijan Nagorno Karabakh conflict has become one of the most tragic conflicts in the history of 20th century, affecting the destiny of millions.
Because of Armenia's aggressive policy, more than 20 percent of Azerbaijan's ancestral territory is lost, and Azerbaijan has gained more than one million refugees, and more than 300,000 children among them.
Being one of the most terrible and tragic pages of Azerbaijan history, the Khojaly genocide, which took place during this war, terrified the world community because the unprecedented cruelty shown by the Armenian aggressors against the civilian population.
"That night, my father had just returned from the post. He said the situation had gotten worse. My mother was setting the table. We just wanted to gather around the table. Then, the gun fire opened in all directions. After that time, Khojaly was consistently under fire. There was destruction and blood everywhere. I, my younger sister, my mother, my aunt, and other relatives tried to hide, but the Armenians captured all of us. Everywhere was filled with corpses. Bodies of infants were hung over the fences," Taleh, a six-year old witness of the massacre, remembers.
All of these children become victims of war, and although they are supported by the government, they can hardly forget the horrors of violence against humanity.
Many people remember their childhood as the most happy and carefree time of their lives, but not everyone can boast of joyful childhood memories. Adults should make every effort to ensure that today's children have warm and joyous memories about their childhood.
Related News