31 May 2018 11:21 (UTC+04:00)
2 870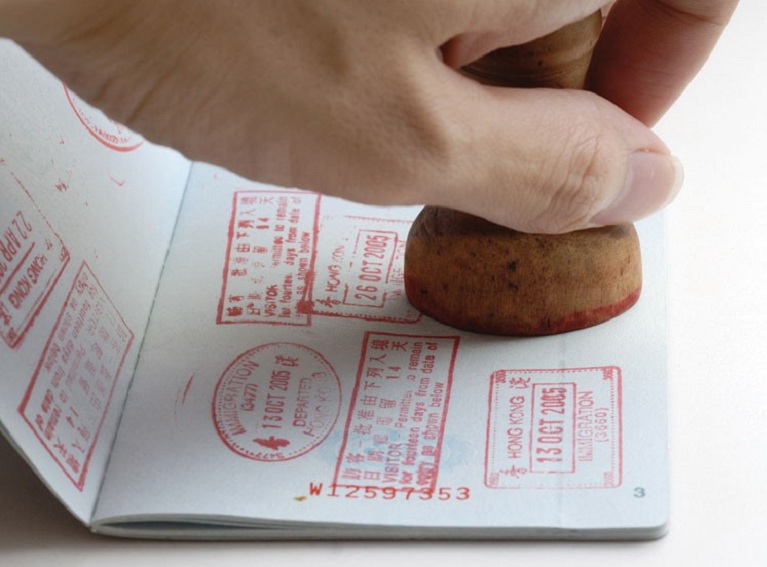 By Trend
Political consultations were held between the foreign ministries of Azerbaijan and Belgium, the Azerbaijani Foreign Ministry said in a message May 30.
Deputy Foreign Minister Khalaf Khalafov from Azerbaijan's side and Director General for Bilateral Affairs of the Foreign Ministry Anick Van Calster from Belgium's side took part in the political consultations.
During the consultations, Khalafov stressed that a solemn celebration of the 100th anniversary of Azerbaijan's state independence was held on May 28.
He also emphasized that the country is committed to democratic traditions and is successfully developing in this direction.
Khalafov stressed the importance of holding mutual days of culture to further strengthen contacts between the peoples of the two countries.
He added that Azerbaijan is interested in developing relations with the EU and appreciated Belgium's efforts in developing these relations.
The Belgian diplomat conveyed sincere congratulations on the occasion of the 100th anniversary of Azerbaijan's state independence.
Calster stressed that Azerbaijan is a strategic partner of the EU, in particular, Belgium.
He added that there is effective cooperation in the energy sector between the State Oil Company of Azerbaijan and the companies of Belgium.
Calster said that Belgium's position on the Armenia-Azerbaijan Nagorno-Karabakh conflict has not changed.
He also added that Belgium supports the settlement of the conflict peacefully through the OSCE Minsk Group.
During the meeting, the sides expressed interest in cooperation in renewable energy, tourism, agriculture and other sectors.
The issues of promoting cultural ties and simplifying the visa regime were also considered.
During the meeting, the sides discussed issues of cooperation and development of interparliamentary relations within the international organizations, regional and international issues of mutual interest.
---
Follow us on Twitter @AzerNewsAz
Related News