Single register of travel agencies to be launched after adoption of Law On Tourism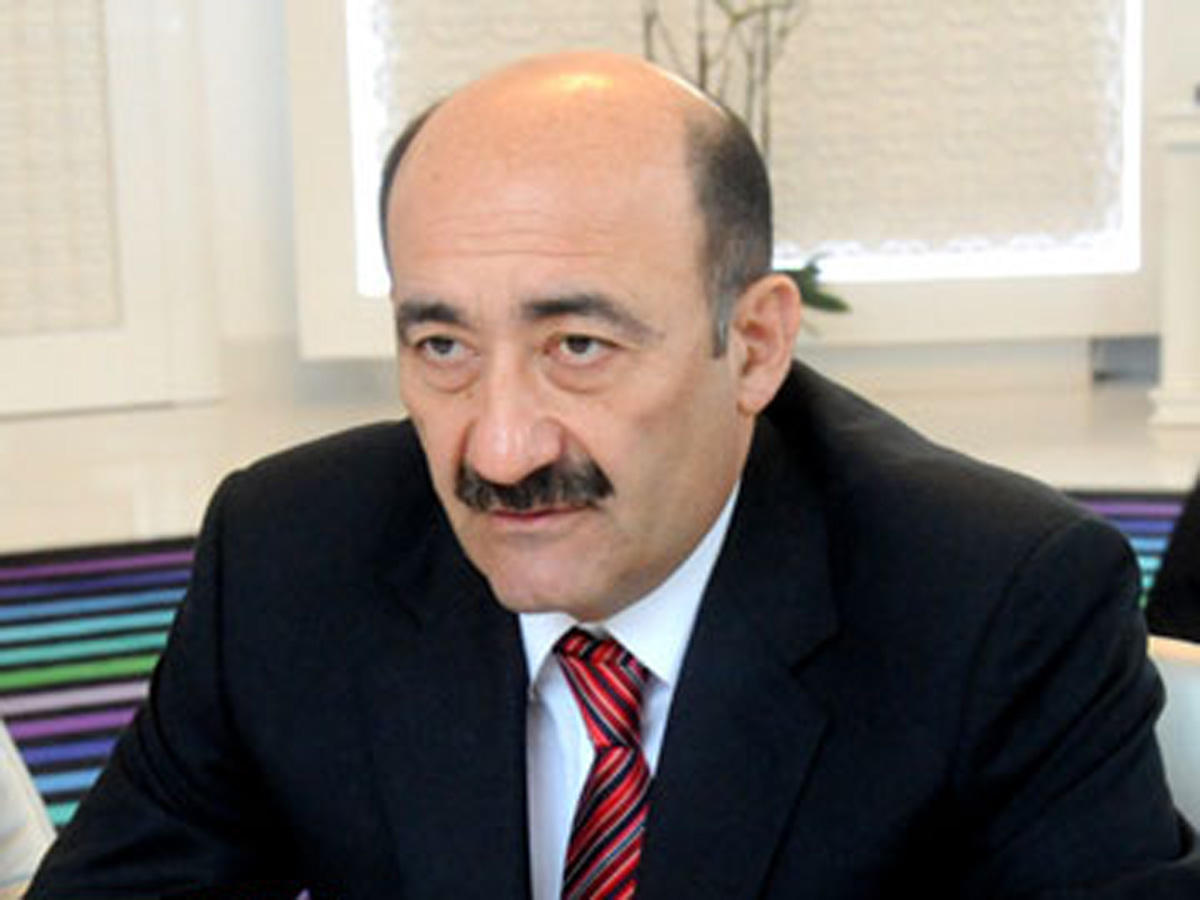 By Sara Israfilbayova
A single register of travel companies will be launched after the adoption of the new law "On Tourism", which is under discussion in the second reading in Parliament [Milli Majlis].
"We do not plan to return the licensing of the tourism sector, but we need a register, because today [in the tourism sector] there are absolutely incomprehensible people who behave very unprofessionally," Minister of Culture and Tourism Abulfas Garayev told journalists on October 5.
The register will increase the responsibility of travel companies and provide customers with better tourist services, according to the minister.
Earlier, Mahir Gahramanov, Head of the division of Planning and Development at the Ministry of Culture and Tourism of Azerbaijan stressed that all state structures, including the Ministry of Finance, submitted opinions on the bill.
The experience of the Ministry of Culture and Tourism, accumulated since 2001, is taken as a basis, suggestions and recommendations of specialists, including those educated in foreign institutions, travel agencies, as well as the World Tourism Organization, such countries as Austria and Latvia, are taken into account.
Azerbaijan Tourism Association (AzTA) revealed the list of travel agencies in mid-September, where clients were deceived.
This list is informative, meanwhile, in order not to deceive tourists by concluding an agreement with one-day firms, AzTA travel agencies will soon receive special holographic stickers that will be glued to the doors of the offices. In addition, the association plans to publish a list of travel agencies, guaranteed not to deceive customers.
About 150 companies are members of AzTA, whilst about 800 companies are active on the market.
In whole, sphere of tourism became one of the main directions of the country's economy.
Azerbaijan occupies the 36th place in the world tourism rating among 141 countries.
Garayev, earlier at a briefing on the occasion of the International Tourism Day stressed that Azerbaijan can take a tourist flow of 3 million people a year.
The minister noted that the tourist flow during January-August reached 1.818 million people, which exceeds the similar figures of the previous year by 23.1 percent.
Moreover, about 2.248 million tourists visited Azerbaijan in 2016.
---
Follow us on Twitter @AzerNewsAz