Azerbaijani athletes head to Sochi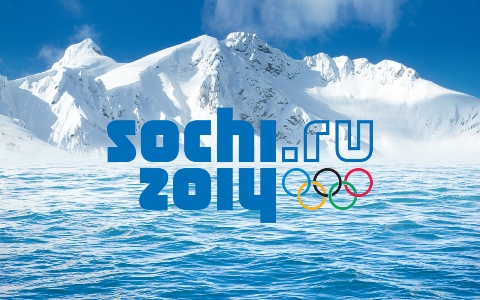 By Nigar Orujova
A delegation of Azerbaijani athletes is set to leave for Sochi in Russia to compete in the 22nd Winter Olympic Games on February 4.
Meanwhile, Azerbaijan's Minister of Youth and Sports Azad Rahimov, Vice-President of the National Olympic Committee Chingiz Huseynzade and representatives of the sports community would participate in the opening ceremony of the Games which will kick off on February 7.
Azerbaijan had been participating in the Winter Olympic Games since 1998 in skiing and figure skating sports.
Azerbaijan's delegation will be headed by NOC head of international relations, Konul Nurullayeva.
Skaters Alexei Sitnikov and Julia Zlobina as well as alpine skiers Patrick Brahner and Gaia Bassani Antivari will compete in this Olympic Games for Azerbaijan.
The Winter Olympic Games 2014 will last until February 23 in Sochi in Krasnodar, the third largest region in Russia.
The Games will be organized in two clusters: a coastal cluster for ice events in Sochi, and a mountain cluster located in the Krasnaya Polyana Mountains. This will make it one of the most compact Games ever, with around 30 minutes travel time from the coastal to mountain cluster.
The 2014 Olympic Games will be the first time that Russia will host the Winter Games. The Soviet Union had hosted the 1980 Summer Games in Moscow.