Citizens of more than 60 countries got tickets for F1 Azerbaijan Grand Prix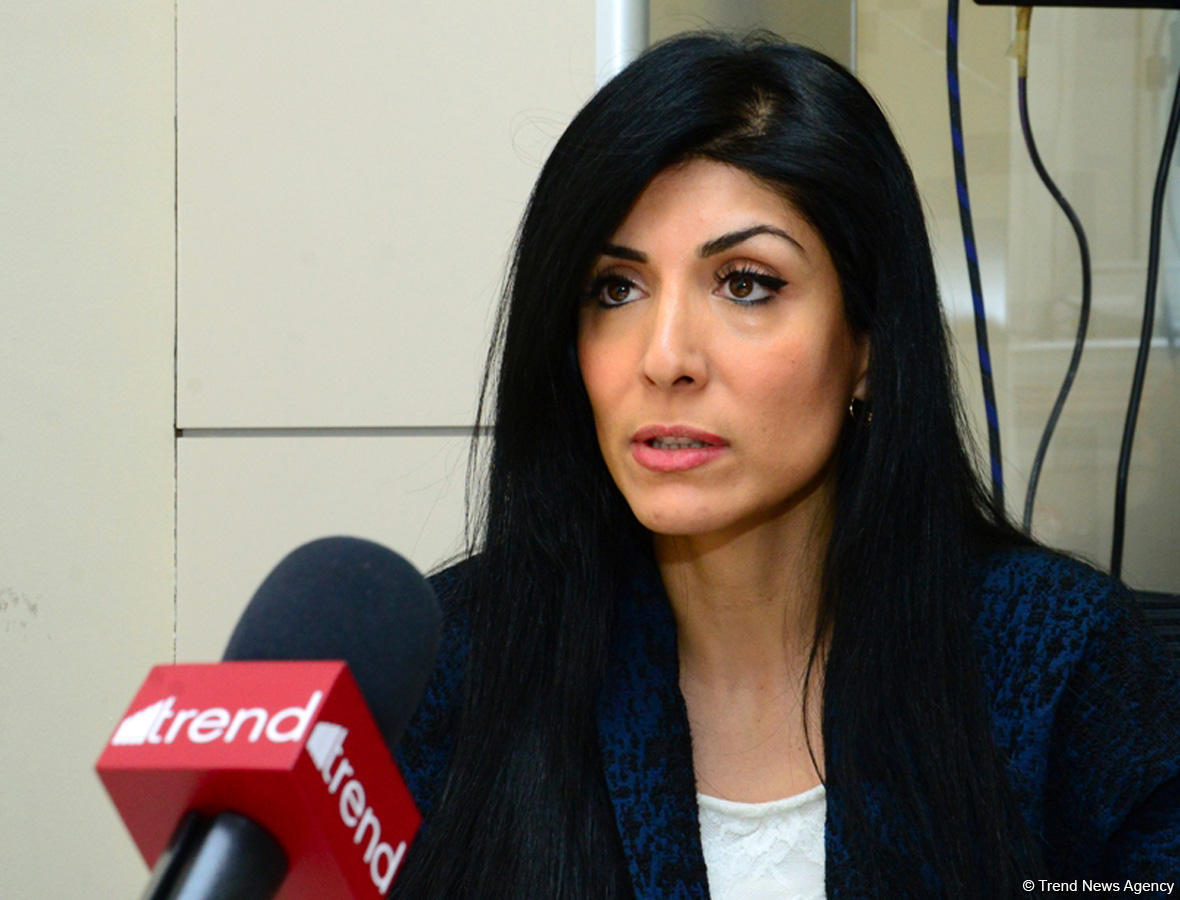 By Mirsaid Ibrahimzade
Interest in the Formula 1 races, one of the most significant events of the motorsport, increases with each year. Both local residents and foreign guests eagerly wait for the races.
The event is scheduled for April 26-28, so only 20 days remain till 2019 Formula 1 Azerbaijan Grand Prix.
"Preparation for the Formula 1 Grand Prix of Azerbaijan, which will be held in Baku on April 26-28, is proceeding normally, most of the construction work in the city is at the final stage," Head of Marketing and Communications Department of the Baku City Circuit (BCC) Nigar Arpadarai told Trend.
She said that currently, stands and protective barriers are being installed.
Touching upon the sale of tickets, she noted that in comparison with the previous year, the sales are more intensive and citizens of more than 60 countries purchased tickets.
Arpadarai also stated that the top three countries whose citizens purchased tickets include Russia, United Kingdom and Monaco. There are stands on which all the tickets are almost sold, for example, on the philharmonic stand.
"Usually tickets are sold until the last day. It's difficult to say how many percent of tickets are sold, as the numbers are constantly changing," she said.
Regarding the concert program within framework of the competition, she noted that the entertainment program of this year is slightly different.
"There will be two concerts - on Saturday and Sunday. As you know, on Saturday, the famous British singer, Sam Smith, will perform. We will name the star who will perform on Sunday a bit later. This season, besides concerts, there will be organized after-parties with DJs," Nigar Arpadarai added.
Baku first hosted F1 in 2016, with its street circuit running in part along the shoreline of the city's historic center, classified as a World Heritage Site by UNESCO. It soon grabbed the attention of motor fans and for the last two years running has been voted as the best race of the season in the annual survey by the F1 Fan Voice community.
Baku, being a host to the one of the fastest street circuit in Formula 1 racing, gathers more viewers from year to year.
This thrilling race was rated as the one with the most exciting, challenging and unexpected moments of the season by many fans and media representatives.
Although the city has already hosted F1 Azerbaijan Grand Prix in 2016, 2017 and 2018, Baku is still a relatively new page in the history of Formula 1 races, and 2019 is not the last time when the roar of motors will be heard in the beautiful capital.
--
Follow us on Twitter @AzerNewsAz