One killed, 17 injured in fuel station explosion in Tajikistan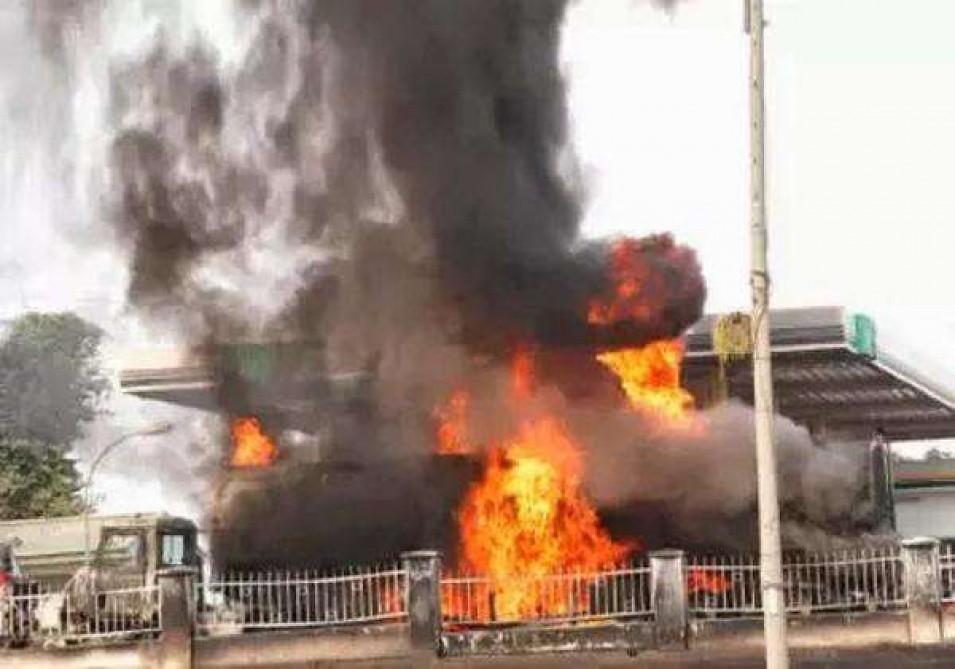 One person was killed and at least 17 others injured on July 9 as an explosion occurred at a fuel station in the southern Khatlon province in Tajikistan, according to Asia-Plus.
The accident occurred in the Bokhtar district at about 3:40 pm. The explosion occurred when a tank truck was pouring out liquefied into the fuel station's gas storage.
The fuel station burnt down. The blast was so powerful that it blew out the windows of nearby buildings and damaged two cars.
The cause of the explosion is under way. Meanwhile, an official source at the Khatlon fire department says that according to the preliminary investigation the explosion was caused by violation of fire safety regulations.
---
Follow us on Twitter @AzerNewsAz