S.Korea's crude imports from Iran surge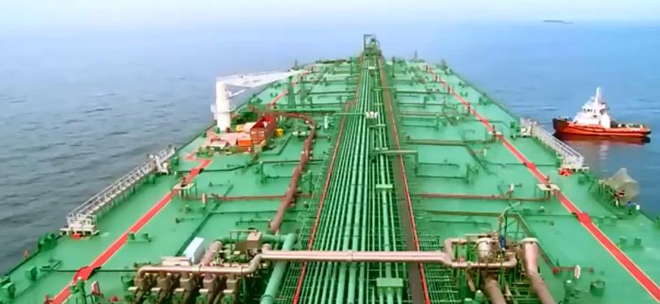 South Korea's imports of Iranian crude oil surged 81 percent in March from the same month a year earlier in the wake of sanctions being lifted targeting Tehran's nuclear program, customs data showed on April 15.
According to Reuters, Seoul brought about 1.032 million tons of Iranian crude oil last month, or 244,240 barrels per day (bpd), compared with 570,338 tons imported a year ago, the data showed.
Iran, which wants to regain market share after the lifting of sanctions in January, told OPEC it raised output last month by a minor 15,000 bpd to 3.40 million bpd.
The report says that the world's biggest oil producers will meet in Doha on Sunday to discuss a proposed output freeze at January's levels.
Iranian oil minister Bijan Zanganeh will not attend the meeting, but will send a representative.
---
Follow us on Twitter @AzerNewsAz