24 September 2015 10:24 (UTC+04:00)
779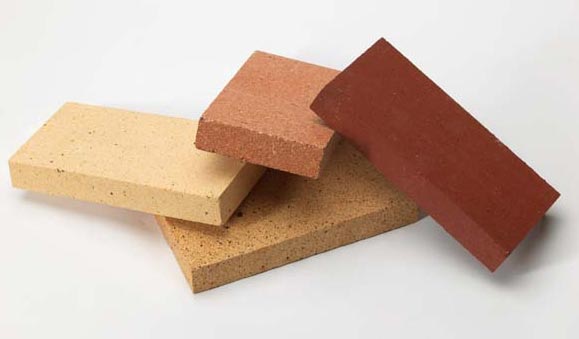 By Vusala Abbasova
The housing sector has had a positive impact on the construction industry in Kazakhstan, according to the Ranking.kz analytical service.
Kazakh construction companies have added an all-time high of roughly 719,000 cubic meters of new residential property in August. This amounts to a 30.5 percent increase in new residential property compared to last August, adding 3,259 apartments and 2,391 single-family houses on a turnkey basis.
The top three areas for housing construction are Astana, Almaty and the Almaty region, while the highest growth rate was seen in East Kazakhstan, West Kazakhstan, and the Akmola region.
In August, more than half of the new property construction was of single-family homes. The share of new housing doubled in July 2015, reaching eight percent.
The constant price changes from fluctuations in the dollar have negatively influenced long-term production planning. But despite the implemented measures on supporting the national currency, Kazakhstan is still dependent on the dollar.
Therefore, the government decided to set prices on real estate only in the national currency, in order to maintain construction costs for residential properties and suppress the price per square meter of property.
Meanwhile, the Kazakh market in the production of construction materials has a chance to assert itself as a leader in this sector.
For these purposes, Kazakhstan's government intends to support the construction of five plants engaged in producing construction materials, scheduled for this year.
Construction is currently ongoing, said Amaniyaz Erzhanov, the Chairman of the Committee of Industrial Development and Industrial Safety of the Ministry of Investment and Development of Kazakhstan, at the Central Communications Service on September 21.
He also added that the projects worth 4.8 billion tenge (over $17.7 million) will be implemented with using domestic materials. It is also expected create 464 jobs.
These projects include a plant to produce concrete pipes in the Akmola region, a plant producing precast concrete in the Pavlodar region, the resumption of production of porcelain at the Zerde ceramics factory in South Kazakhstan, and the production of cement at the LLP ICG in the Zhambyl region.
Due to the construction of new plants producing construction materials, the country will have the ability to export its surplus.
Exports in Kazakhstan decreased to $3.73 billion in July from $.26 billion in June of 2015.
Kazakhstan has an export-oriented economy, highly dependent on shipments of oil and oil related products, amounting to 73 percent of total exports, according to Trading Economics.
Other export goods include ferrous metals, copper, aluminum, zinc, and uranium, while the country's main imports include electronics, machinery and mechanical appliances, transport equipment, base metals and related products, chemicals and related products, and foodstuffs.
Kazakhstan's main export partners are China, amounting to 19 percent of total exports, Italy with 17 percent, Russia at 8.4 percent and Netherlands at 8 percent, as well as France, Switzerland, Ukraine and Canada.
---
Follow us on Twitter @AzerNewsAz
Related News