Uzbekistan to join Expo Milano 2015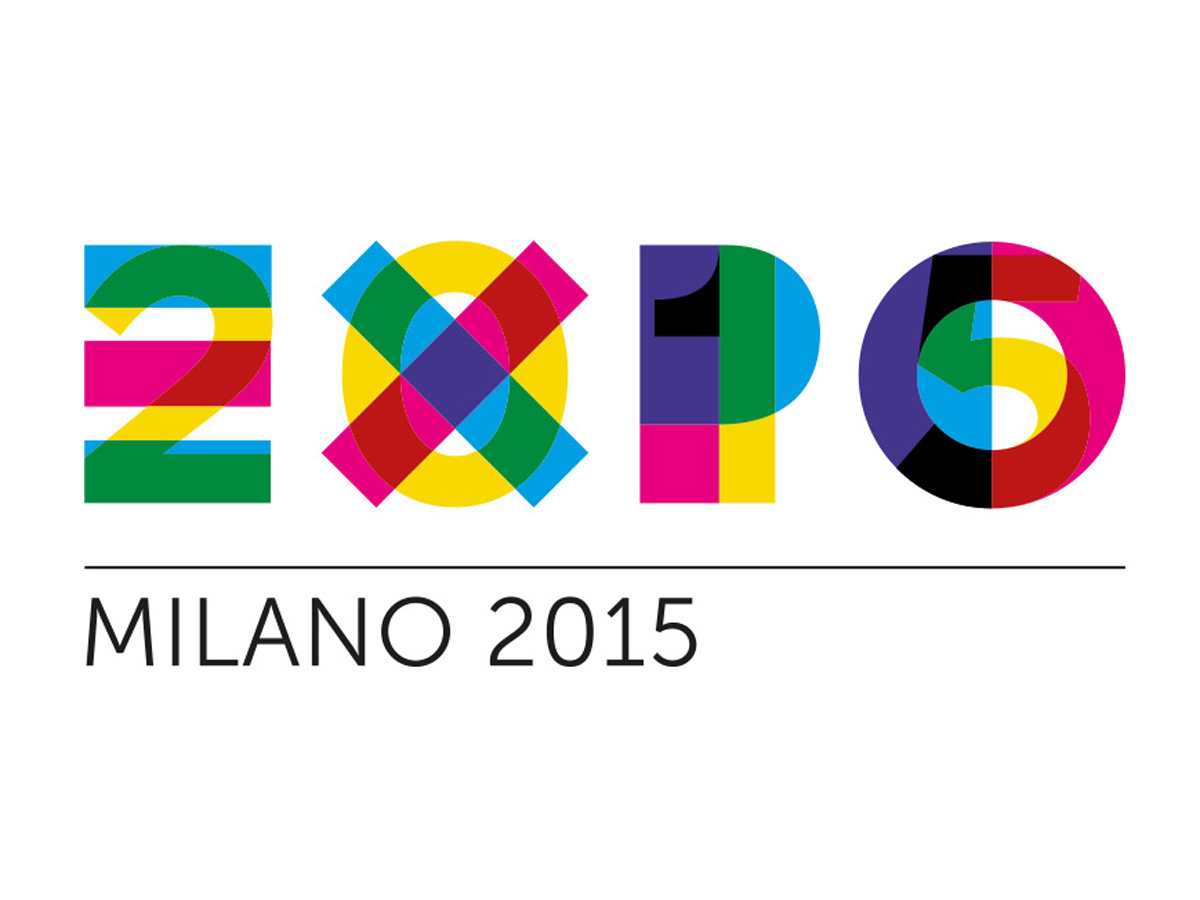 Uzbekistan will present its own national pavilion covering an area of 500 square meters at Expo Milano 2015 world exhibition, the Uzbek Ministry of Foreign Economic Relations, Investments and Trade told Trend.
The exhibition will be attended by investment, foreign trade companies, organizations representing consulting, transport services, representatives of small business and private entrepreneurship.
Uzbekistan's pavilion will stand out with national color and include four sections - "Economy", "Agriculture", "Food Industry", "Culture and national dishes". Companies and enterprises of light, chemical, textile, pharmaceutical, engineering, metallurgy, construction industry, agriculture, food products, consumer goods, furniture will present their products in the stands of these sections.
The participants of the exhibition will have the opportunity to learn about the rich cultural and historical heritage of the Uzbek people, the country's achievements over the years of independence, economic and investment potential of Uzbekistan, its free economic zones, developed transport infrastructure, experience in the spheres of grain farming, animal husbandry, horticulture, poultry, fish farming, modern technology, the Uzbek national dishes, bakery and confectionery products, customs and traditions.
Over 1,000 companies from 150 countries and over 30 million visitors will participate in the upcoming world exhibition that will be held from May to late October. 'Feeding the Planet, Energy for Life" is the core theme of Expo Milano 2015.
Uzbek Ministry of Foreign Economic Relations, Investments and Trade expects that Expo Milano 2015 exhibition will allow to popularize the country's economic potential, studying the international demands for food industry, finding new partners, expanding the geography of exports, as well as further development of trade and economic, scientific and technical and cultural cooperation with Italy.
- - -
Follow us on Twitter @AzerNewsAz