30 December 2014 10:47 (UTC+04:00)
981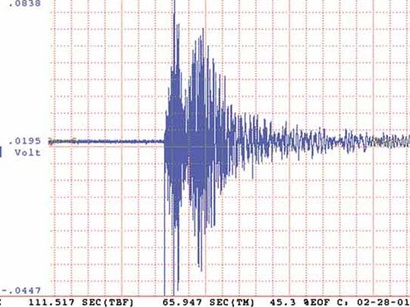 An earthquake measuring 4.4 on the Richter scale was recorded in Kazakhstan on December 30, Kazakhstan's Seismological Expedition of the Science Committee under Education and Science Ministry reported.
The earthquake occurred at 09:27 a.m. local time (03:27 a.m. Greenwich time), 85 kilometers to the east of the city of Almaty.
The epicenter of the earthquake was located at a depth of 15 kilometers.
There was no information about possible victims or damage.
Related News