EU, Georgia eye to deepen political, economic ties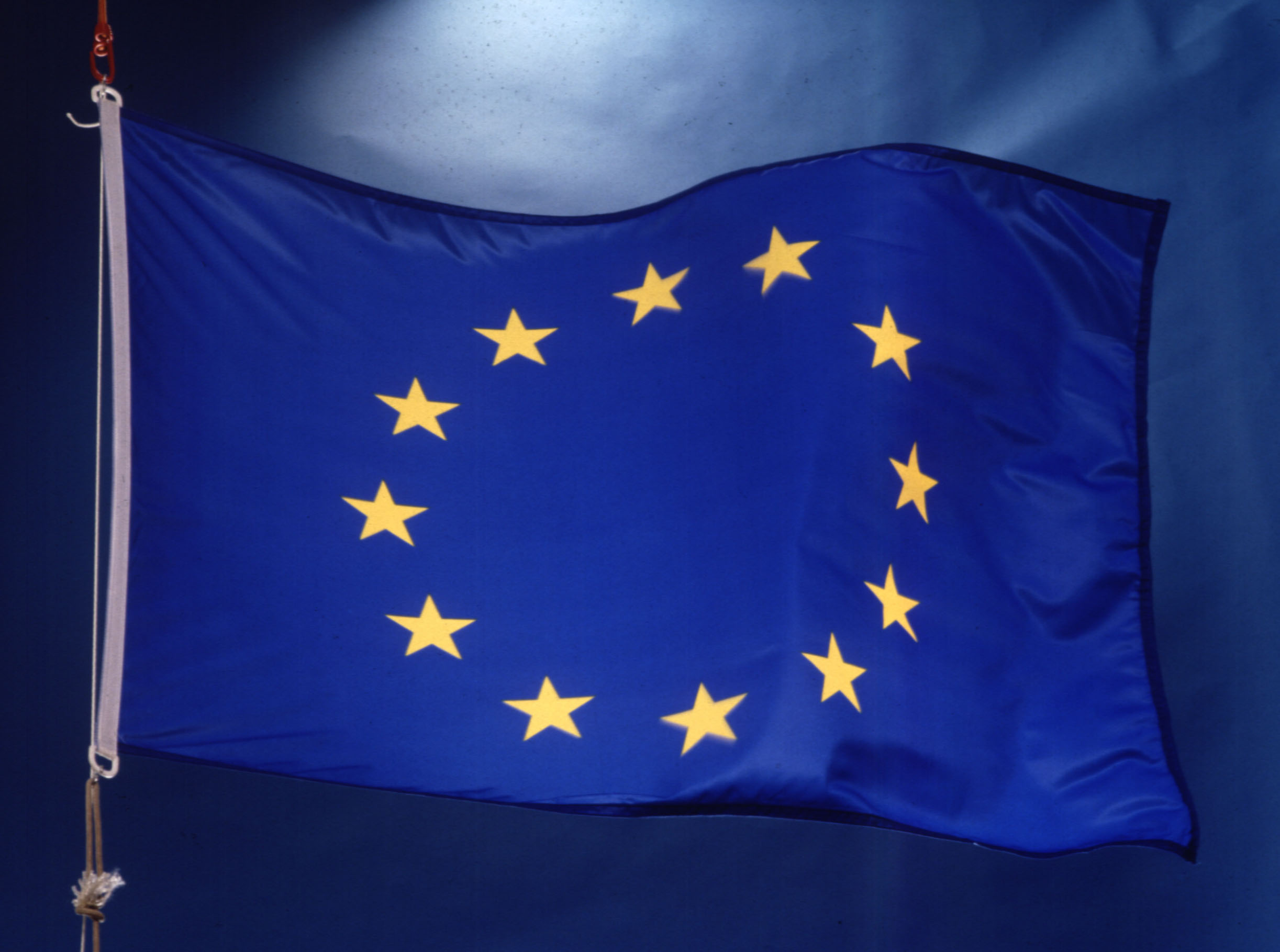 By Jamila Babayeva
The European Union believes that signing an Association Agreement with Georgia will significantly deepen political and economic ties between the two sides with a long-term perspective of closer political association and economic integration.
"The Association Agreements aim to deepen political and economic relations between the EU and the other signatories and to gradually integrate these countries in the EU's Internal Market, the largest single market in the world," the EU reported.
The EU will sign Association Agreements with Georgia and the Republic of Moldova and complete the signature process with Ukraine, each providing for a Deep and Comprehensive Free Trade Area on 27 June 2014.
Once the agreements are signed, much work will remain to be done on domestic reforms, the EU's statement further noted.
"In this area, the EU and each country will cooperate on: strengthening the rule of law, advancing judicial reforms, fighting corruption, ensuring respect for fundamental rights and freedoms and strengthening democratic institutions," the report reads.
The EU statement in particular noted that when the agreement enters into force, trade relations between the EU and Georgia will improve.
"Georgia will benefit from new trading opportunities and easier access to the EU market. The Agreement should allow the Georgian economy to catch up with the EU in terms of competitiveness and thereby gradually find its place in the world economy. This will open up new opportunities not only in EU-Georgia trade, but in Georgia's trade with the rest of the world, given the worldwide recognition of EU norms and standards," the document further reads.
The EU also mentioned to a number of additional benefits that Georgia will take from the Agreement once the reforms are completed.
"The Association Agreement with Georgia goes significantly further than classical forms of economic integration, offering not only improved trade and investment opportunities but also assistance in trade-related reforms with the aim to contribute to economic recovery and growth and to better integration of the Georgian economy with the world markets. Provided that the reforms are completed, an economic growth of 4.3 percent per year is predicted," the statement reads.