27 May 2014 11:00 (UTC+04:00)
960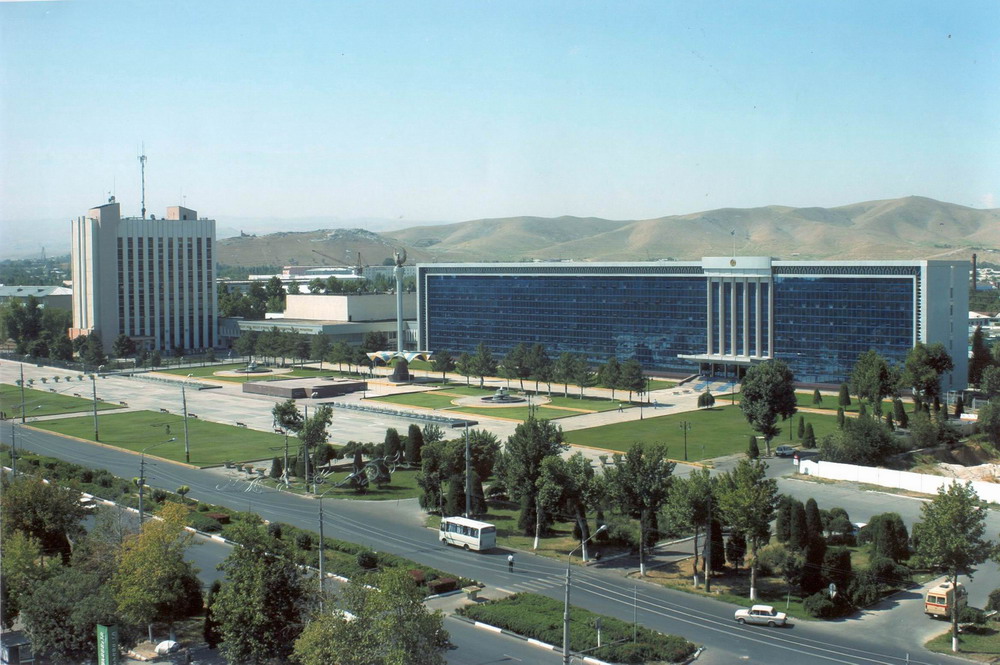 By Aynur Jafarova
Chinese companies have shown interest in implementing several projects on the establishment of textile production enterprises in Uzbekistan's Dzizak special industrial zone.
The Chinese companies involved in the implementation of six projects in Uzbekistan are Nan Yang Mulanhu, Henan Sine, Pinmian Co. Ltd, and Hebey An Feng Da Group, a representative of the Uzbeklegprom State JSC told Trend Agency.
The source also noted the design capacity of the enterprises will be equal to 30 million square meters of cotton fabrics, 13,000 tons of knitted fabric, and 15 million garments and knitwear per year.
Up to 80 percent of the products is planned to be exported.
The Dzizak special industrial zone was established in March 2012 under a decree signed by Uzbek President Islam Karimov.
Launching the Dzizak industrial zone, which will have a branch in the Syr Darya province, envisages the effective utilization of the production and resource potential of Dzizak and Syr Darya provinces, creation of new jobs, and increase of the population's income.
The Dzizak special industrial zone mainly tries to attract direct investments for launching high-tech and innovative production in order to produce competitive goods for domestic and foreign markets.
The Dzizak industrial zone will be in operation for 30 years, with a possibility of extension. During this period, special tax regulations and customs benefits will be provided depending on the volume of investment.
The Dzizak province is located in the center of Uzbekistan, 200 kilometers from the capital Tashkent. Agriculture is developed in the province, and construction materials are the main goods of the local industrial sector.
Two industrial zones, Navoi free industrial and economic zone established in December 2008, and Angren special industrial zone launched in April 2012, operate in the Central Asian state.
Related News