ADB to assist for four energy projects in Tajikistan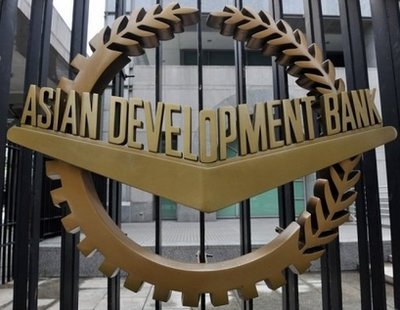 By Aynur Jafarova
The Asian Development Bank (ADB) will allocate grants for four energy projects worth $122 million in Tajikistan.
The projects will be sanctioned this year, local Tajik media reported on February 11.
The projects envisage the construction of high voltage power lines, restoration of several substations, creation of SKADA system (an automated process control system), as well as improvement of the structure of energy sphere management of the country.
The construction of two 220-kilowatt transmission lines, Kairakum-Asht and Geran-Rumi will also be commissioned this year. Furthermore, five substations of 500 kilowatt and 220 kilowatt, including 500-kilowatt Regar, 220-kilowatt Kayrakum, and 220-kilowatt Boygozi will be restored.
In June 2013, ADB delivered a $10 million grant for the implementation of the "Access to green funds" project to increase Tajik families' energy access.
ADB also plans to allocate a grant to Tajikistan in an amount of $9.2 million to improve its customs service.
ADB is working closely with the government and other development partners to implement wide-ranging reforms in various sectors of the national economy.
ADB's program in Tajikistan will continue to support regional cooperation in the energy and transport sectors, while providing policy support for improving the investment climate.