Porn website owner sentenced to life in prison in Iran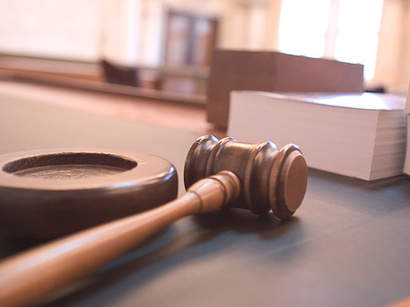 One of the owners of Iranian online porn website Avizoon was sentenced to life in prison, Mehr news agency reported.

One of the co-owners of the website Saeed Malekpour was first sentenced to execution, and later appealed to Iranian judiciary system. As a result of appeal, his sentence was reduced.

Malekpour was living in Canada, and was arrested upon arriving in Iran in 2008.

Following the arrest, Malekpour was charged with hacking people's web cameras, and releasing immoral porn videos online, as well as releasing some films that were recorded during rape incidents of Iranian girls.

Malekpour's wife said previously that her husband was only the designer of the Avizoon website, and that he had nothing to do with the website's content and activity.