Georgia starts construction of wind power plants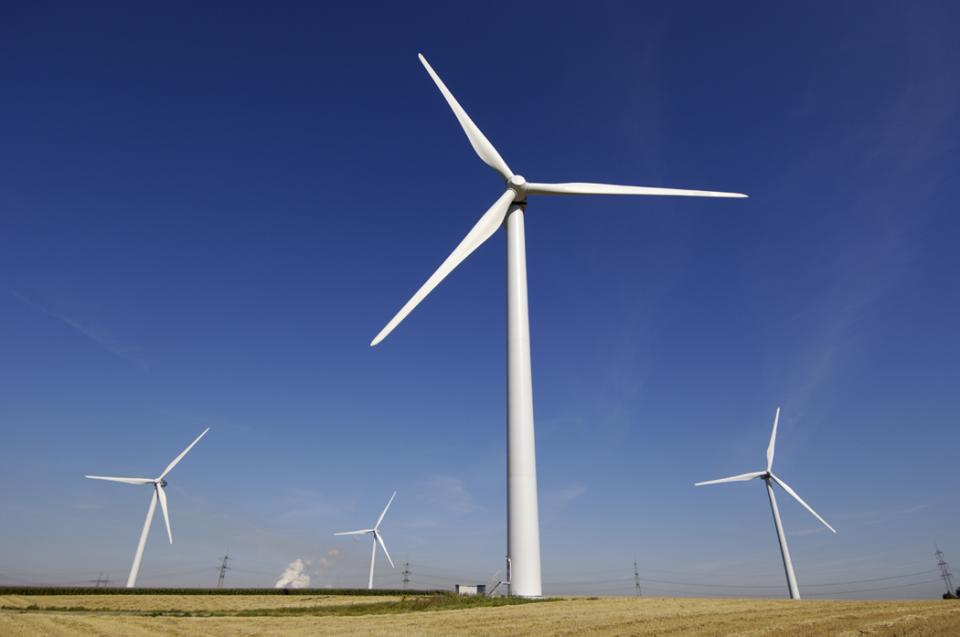 By Nazrin Gadimova
Georgia is embarking on the construction of wind power plants, Minister of Energy Kakha Kaladze said at a press conference on July 17.
According to Kaladze, the first such project will be a pilot one with capacity of about 20 megawatts.
Next week the Georgian Ministry of Energy will legalize the land which will be used in the construction of the power plants, and then special devices that will track the direction and strength of the wind will be installed there.
Georgia possesses extensive wind energy potential. Wind velocity measurements have been carried out over several decades at 165 metrological substations. According to researches, the most suitable areas for wind power plants in Georgia are in the Caucasus high mountain zone, the highlands of southern Georgia (Javakheti region), and the southern part of the Black Sea coast.
Currently 40 projects are implemented in Georgia to build hydropower plants, whose total minimum capacity is 1,872 megawatts and average annual generation volume is about 7.3 billion kilowatt/hour of electricity.
After Georgia gained independence, the process of energy sector rehabilitation was launched, and this led to the formation of the electric power system as a separate independent structure. In particular, the power generation plants were established as independent electric power stations and a number of energy companies have been established.