Kazakhstan to build first major wind power plant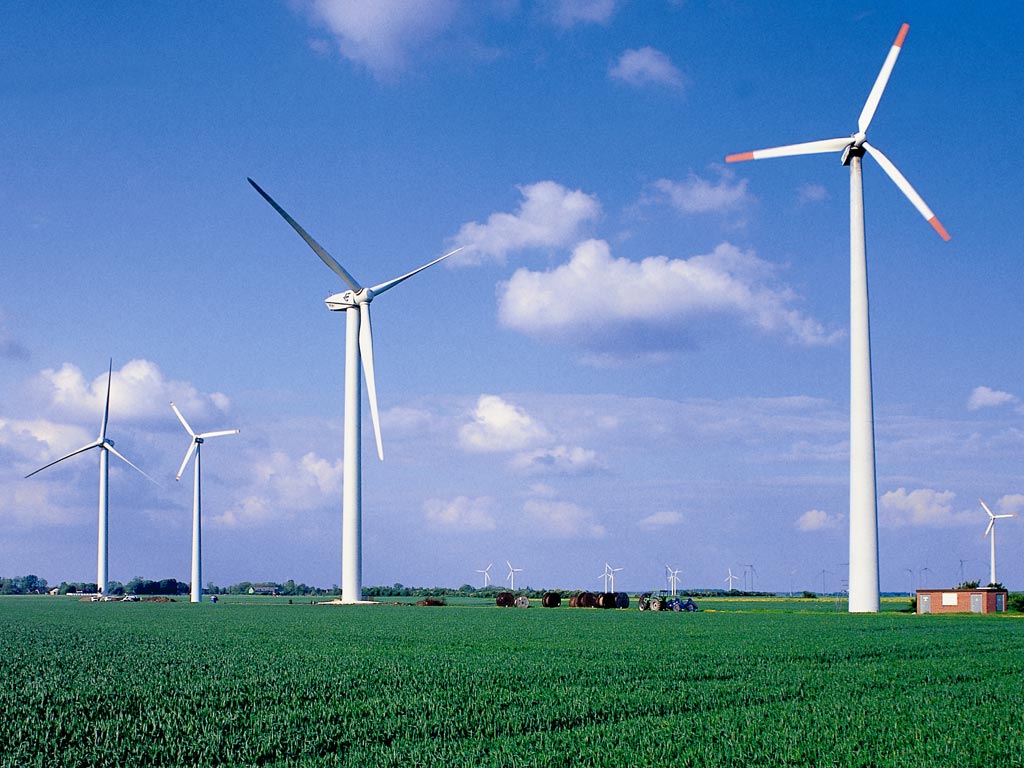 By Aynur Jafarova
Kazakhstan will build the first large wind power plant (WPP) at the Yereimentau site in Akmola region with the capacity of 45 megawatts.
The First Wind Power Plant LLP and the Eurasian Development Bank (EDB) signed an agreement on a credit line worth 14.2 billion tenge (over $93.8 million) to finance the turnkey construction of the WPP in Kazakhstan, a statement published by the First Wind Power Plant LLP on Friday said.
"The implementation of the project for the WPP construction is the first step towards the introduction of alternative energy, namely, the use of wind energy, which will reduce emissions of greenhouse gases and produce 172 million kilowatt/hours of electrical energy per year without fossil fuels. This will save more than 60 million tons of coal, as well as improve the reliability of the electricity supply in the region," the statement said.
It said the construction of the WPP will also allow to meet the projected electricity demand, taking into account the growth of the population, quality of life, intensive residential and public construction, social and cultural development, and to create additional jobs in the process of construction and operation of the facility.
"In addition, in the framework of the upcoming exhibition 'EXPO-2017', it is planned to provide power supply of the exhibits through the energy generated by the Yereimentau WPP," the statement says.
The first WPP, a 100-percent subsidiary of Samruk-Green Energy LLP, was established on June 27, 2011. Its core function is the production of energy from renewable energy sources.
Renewable energy, which is commonly called alternative energy, is an alternative to fossil fuels. It comes from natural resources such as sunlight, wind, rain, tides, and geothermal heat, which are naturally replenished.
Experts believe that Kazakhstan has to turn to alternative energy sources by 2030, as the traditional sources are being exhausted and their prices are rising. They say about 20-30 percent of domestically consumed energy can be saved through the use of alternative energy.
Given Kazakhstan's natural conditions, the most promising alternative energy sector is probably wind-power generation. Relevant studies conducted in the Kazakh regions showed that wind-power generation has great potential.
Kazakh President Nursultan Nazarbayev set the task to receive 50 percent of the country's energy from renewable sources by 2050.
In late January, an action plan was adopted for the development of renewable energy sources for the period from 2013 to 2020.