15 March 2013 12:33 (UTC+04:00)
2 726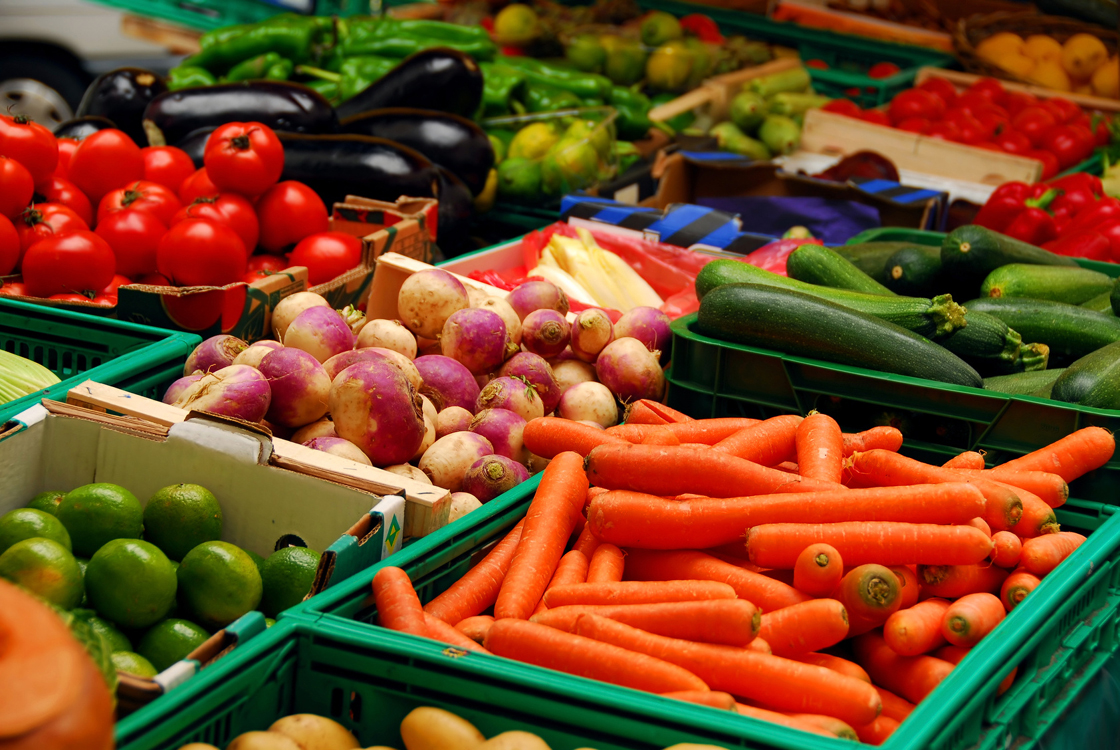 By Sabina Idayatova
Georgia's government is working on returning the country's agricultural goods to the Russian market, Prime Minister Bidzina Ivanishvili said at a meeting with representatives of the regional media on Thursday. According to Ivanishvili, the next round of negotiations on the issue will be held in Moscow on Monday.
"I think that the negotiations will be successful and Georgian companies producing agricultural products will return to the Russian market," Ivanishvili said.
The first round of talks was held in Moscow in early February, and its results have been positively evaluated by both sides.
Ivanishvili also welcomed the ongoing talks on the supply of Georgian wine and mineral water to Russia.
"At this point, 40 Georgian companies have already received the right to export wine and mineral water, and I think it will help our economy," Ivanishvili said.
In late 2012, Russia expressed willingness to start talks on the resumption of the Georgian goods' supply. The issue was considered during a Moscow meeting on Feb.4 between a Georgian business delegation and Russia's consumer watchdog Rospotrebnadzor. After the negotiations, both sides stated that the embargo on the Georgian products could be lifted in spring.
Following the first inspection of Georgian wine producers and mineral water conducted from February 25 to March 1, Rospotrebnadzor allowed 36 wineries and four producers of mineral water to provide samples of their products for registration in the neighboring country.
"Georgia gradually sends lists of the remaining companies producing wine and mineral water, which are seeking to supply products to the Russian market and should be inspected by a second group of Russian specialists," the press service of the Georgian National Wine Agency reported. "This entire process is ongoing in accordance with the plan and without hindrance. The second group of Rospotrebnadzor will arrive on March 25."
Georgia and Russia have maintained no diplomatic relations since a brief war in 2008, when Moscow crushed a Georgian assault to reassert control over the two rebel regions -- South Ossetia and Abkhazia -- and later recognized the breakaway regions. Georgia announced the two unrecognized republics as occupied territories in September 2008 and broke off relations with Moscow.
Related News