Yemeni rebel movement seized cargo ship Galaxy Leader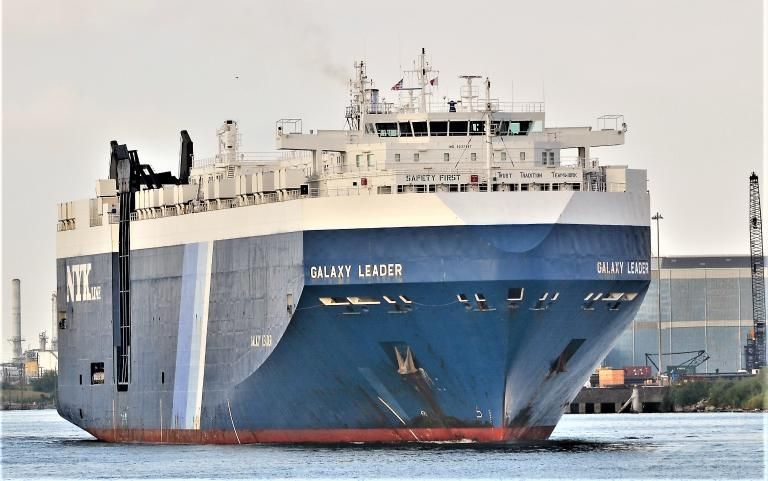 The Yemeni rebel movement Ansar Allah (Houthi) seized the cargo ship Galaxy Leader in the Red Sea. Citing to the Al Arabiya, Azernews reports.
According to him, it is about the ship, which sails under the flag of the Bahamas. There are 22 crew members on board the cargo ship. A representative of the Houthis is expected to make an "important announcement" in the coming hours.
According to Yediotnews, the ship belongs to the Israeli company Onger, the crew members on board appear to be from Japan. Meanwhile, confirmation of the seizure of the ship has been given by the IDF. However, according to the IDF, it was not an Israeli ship that came under attack.
"The seizure of a cargo ship by the Houthis near Yemen in the southern Red Sea is a very serious event on a global level. This is a ship that left Turkey and was travelling to India with an international civilian crew, without Israelis," the report said.
---
Follow us on Twitter @AzerNewsAz