Apple inks multi-billion-dollar deal with Broadcom for US-made chips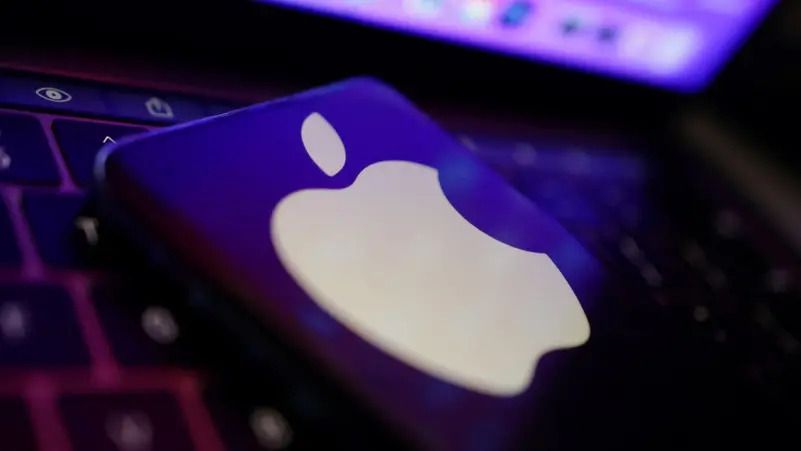 Apple Inc on Tuesday said it has entered a multi-billion-dollar deal with chipmaker Broadcom Inc to use chips made in the US, Azernews reports, citing Al Arabiya.
Under the multi-year deal, Broadcom will develop 5G radio frequency components with Apple that will be designed and built in several US facilities, including Fort Collins, Colorado, where Broadcom has a major factory, Apple said.
Broadcom shares were up 4.3 percent in premarket trading after the announcement. The chipmaker is already a major supplier of wireless components to Apple.
Apple said it will tap Broadcom for what are known as film bulk acoustic resonator (FBAR) chips. The FBAR chips are part of a radio-frequency system that helps iPhones and other Apple devices connected to mobile data networks.
"All of Apple's products depend on technology engineered and built here in the US, and we'll continue to deepen our investments in the US economy because we have an unshakable belief in America's future," Apple CEO Tim Cook said in a statement.
Apple said it currently supports more than 1,100 jobs in Broadcom's Fort Collins FBAR filter manufacturing facility.
---
Follow us on Twitter @AzerNewsAz