NuVista Energy resumes most operations, following ongoing wildfire in Canada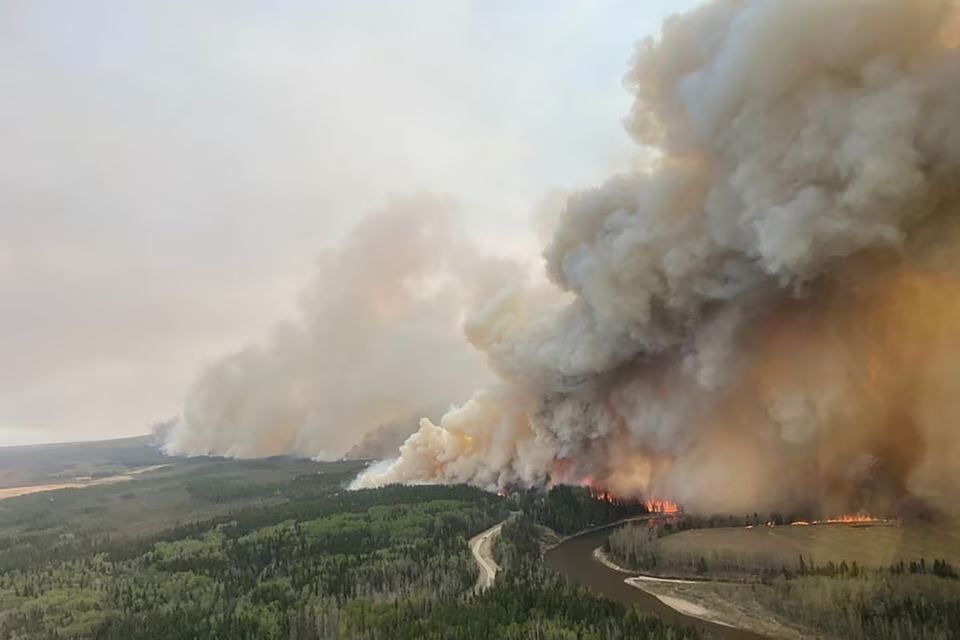 NuVista Energy Ltd. reported that it was able to resume most operations, following the ongoing wildfire situation in Grande Prairie, Canada, Azernews reports.
The temporary production impact has averaged approximately 35,000 Boe/d. Due to improved weather conditions, the company able toover the previous weekend, resulting in a daily production increase to approximately 65,000 Boe/d.
If the forecasted rain and favorable winds continue as expected, we anticipate restoring full production levels of approximately 80,000 Boe/d or more once the situation is fully stabilized. At that time, we will provide quarterly production guidance. As of now, we are not aware of any significant damage to our or third-party assets and infrastructure in the affected area, NuVista Energy says.
---
Follow us on Twitter @AzerNewsAz