Study shows COVID vaccine effectiveness against Omicron drops dramatically after 6 months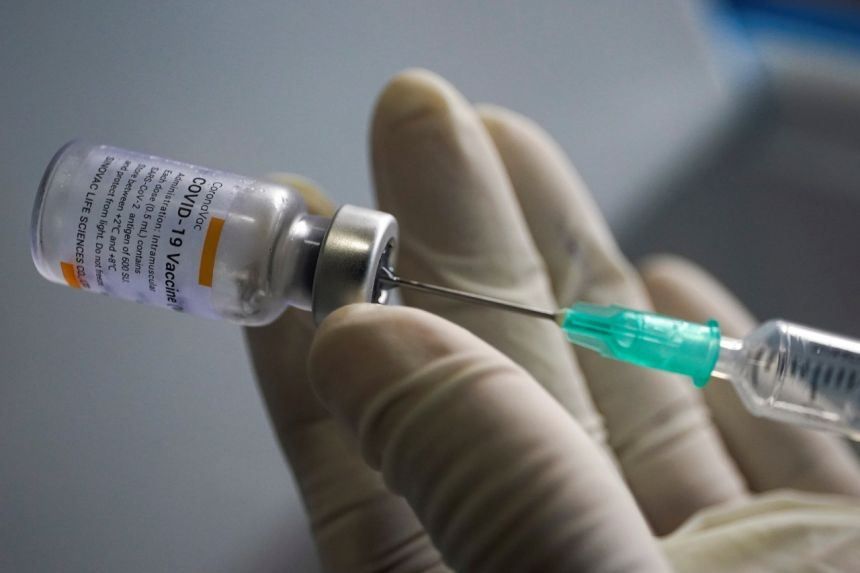 The effectiveness of COVID-19 vaccines against Omicron rapidly wanes over time, according to a new analysis, Azernews reports citing Xinhua.
This systematic review and meta-analysis of secondary data from 40 studies found that the estimated vaccine effectiveness against both laboratory-confirmed Omicron infection and symptomatic disease was lower than 20 percent at 6 months from the administration of the primary series.
The vaccine effectiveness was less than 30 percent at 9 months from the administration of a booster dose, according to the study published Wednesday in JAMA Network Open.
Compared with the Delta variant, a more prominent and quicker waning of protection was found in vaccine effectiveness against the Omicron variant.
--
Follow us on Twitter @AzerNewsAz