EBRD provides $240M loan to Uzbekenergo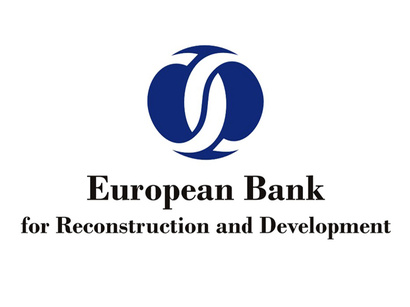 By Trend
The European Bank for Reconstruction and Development (EBRD) will provide a $240 million loan to Uzbekenergo JSC for the creation of additional generation capacity at the Talimarjan Power Plant (TPP), the EBRD said in a message.
The project will be the largest EBRD investment in Uzbekistan to date. Thus, power supply in south Uzbekistan will be significantly improved.
The funding will allow Uzbekenergo to finance the installation of at least 900-megawatt combined cycle gas turbines and related infrastructure. The project will be co-financed with the Asian Development Bank (ADB) and the Uzbek Fund for Reconstruction and Development (UFRD).
"The investment will address a major issue for the region, namely the provision of uninterrupted and sustainable power supply, which will support economic growth and improve the wellbeing of the population," the EBRD noted.