4 June 2018 14:56 (UTC+04:00)
1 745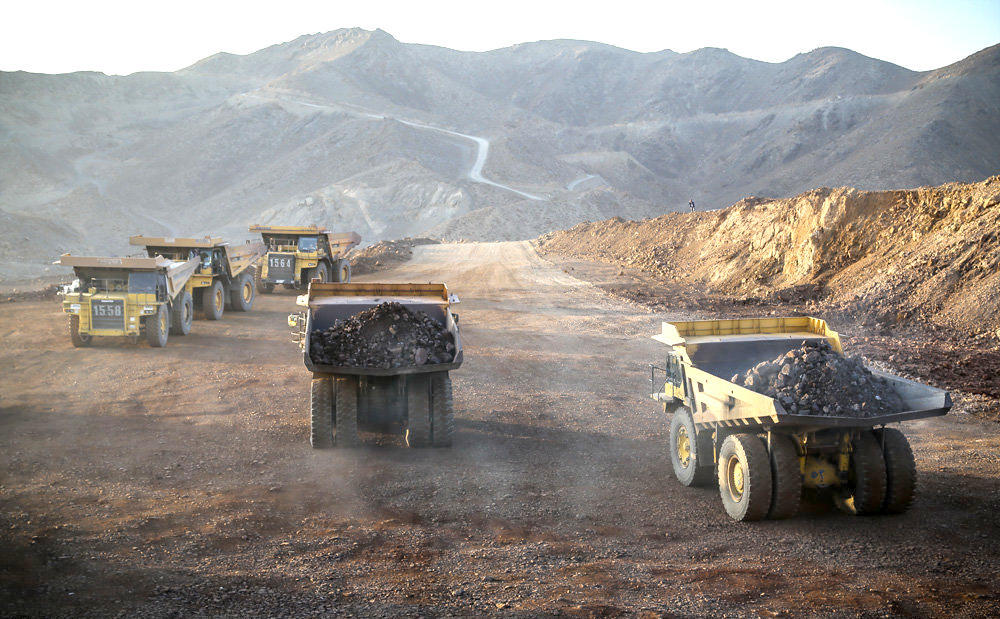 By Trend
Iranian Deputy Minister of Industry, Mining and Trade Mehdi Karbasian said Tehran would replace foreign firms with Chinese companies active in the field of mine industry if they backtrack on their agreements with Iran due to the threat of US sanctions.

"China, which owns 50% of the global share in the production of mineral industries, could be a good alternative to replace the firms that may renege on their promises with Iran (due to impending US sanctions)," Karbasian told IRNA news agency on June 2.

China would continue to trade with us even if the European Union turned its back on the 205 nuclear deal between Tehran and world powers as it currently controls 50 percent of world's steel, aluminum, coal, and copper industries, he added.

Saying that Iranian President Hassan Rouhani will pay a working visit to China and attend the summit of the China and Russia-led security bloc the Shanghai Cooperation Organization (SCO), he said the two sides would discuss ways to enhance ties in the face of the new US sanctions.

US President Donald Trump announced on May 8 that Washington was walking away from the nuclear agreement, which was reached between Iran and the five permanent members of the UN Security Council - the US, Britain, France, Russia and China - plus Germany.

Trump also said he would reinstate US nuclear sanctions on Iran and impose "the highest level" of economic bans on the Islamic Republic.

Karbasian further said that the value of Iran's exports of mineral products stood at $9 billion, which he described as a new record.

Iran possesses 7% of the world's total mineral reserves worth about $700 billion, including the world's largest deposits of copper, zinc and iron ore, but officials say this figure could rise to $1.4 trillion with new discoveries. The provinces of Kerman, Yazd, East and West Azarbaijan and Golestan bear much of the country's mineral reserves.
---
Related News