7 December 2017 15:50 (UTC+04:00)
2 500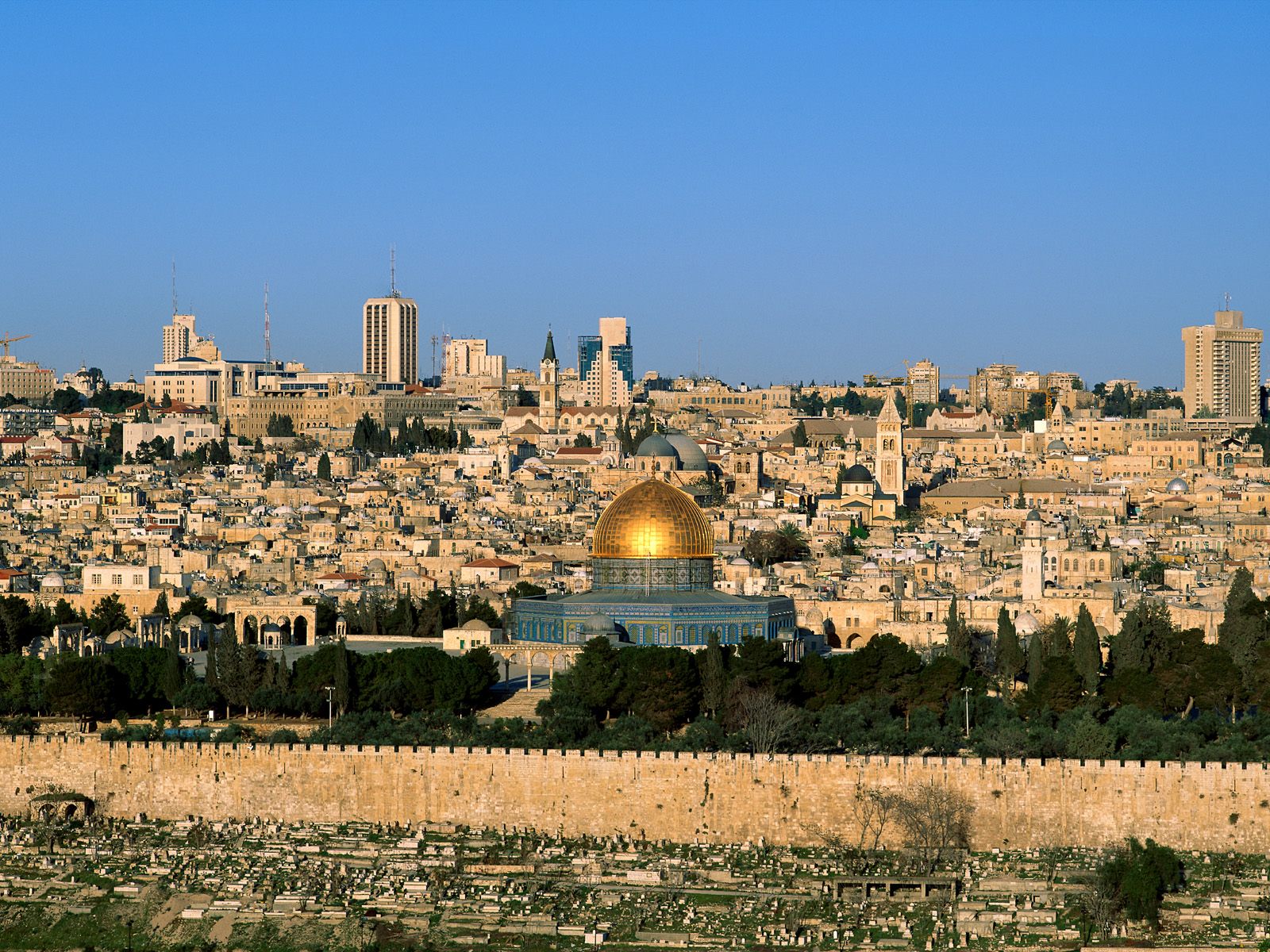 By Kamila Aliyeva
The recognition of Jerusalem as a capital of the Jewish state by U.S. President Donald Trump caused great concern of the international community.
The move may potentially destabilize situation in the region and anger Arab world countries. A number of politicians and officials have opposed the decision.
The question of the status of Jerusalem should be resolved in direct talks between the parties, said OSCE Chairman-in-Office, Austrian Foreign Minister Sebastian Kurtz.
"Our position here is clear - both the Austrian authorities and the EU authorities hold the view that the status of Jerusalem should be clarified in the course of direct negotiations between the parties," he told journalists on the eve of the meeting of the Council of Ministers of member countries in Vienna.
Earlier, eight member countries of the UN Security Council including Bolivia, Egypt, France, Italy, Senegal, Sweden, the United Kingdom and Uruguay have requested an extraordinary meeting this week with the Secretary General of the world organization, Antonio Guterres, in connection with the U.S. statement.
The Organization of Islamic Cooperation (OIC) condemns the U.S. decision to recognize Jerusalem as the capital of Israel, as well as the transfer of the American Embassy from Tel Aviv to Jerusalem.
"Recognition of Jerusalem as the capital of Israel is directed not only against Muslims and Arabs, but also against the Christian population of Jerusalem," the OIC said.
As noted in the organization, on December 13 of this year, OIC will hold an emergency meeting of representatives of member countries of the organization.
Trump announced the recognition of Jerusalem as the capital of Israel and signed a document on the transfer of the American embassy from Tel Aviv to Jerusalem on December 6.
Israel calls Jerusalem its "single and indivisible" capital, including its eastern districts and historic center, repulsed half a century ago from Jordan and later annexed.
Israel proclaimed Jerusalem its capital after the end of the War of Independence in 1949. In 1967, after the Six-Day War, it seized East Jerusalem and united it with the Western, but the UN did not recognize this. Embassies of countries that have diplomatic relations with Israel are located mainly in Tel Aviv, Ramat-Gan and Herzliya.
---
Kamila Aliyeva is AzerNews' staff journalist, follow her on Twitter: @Kami_Aliyeva
Follow us on Twitter @AzerNewsAz
Related News