27 February 2017 11:26 (UTC+04:00)
2 673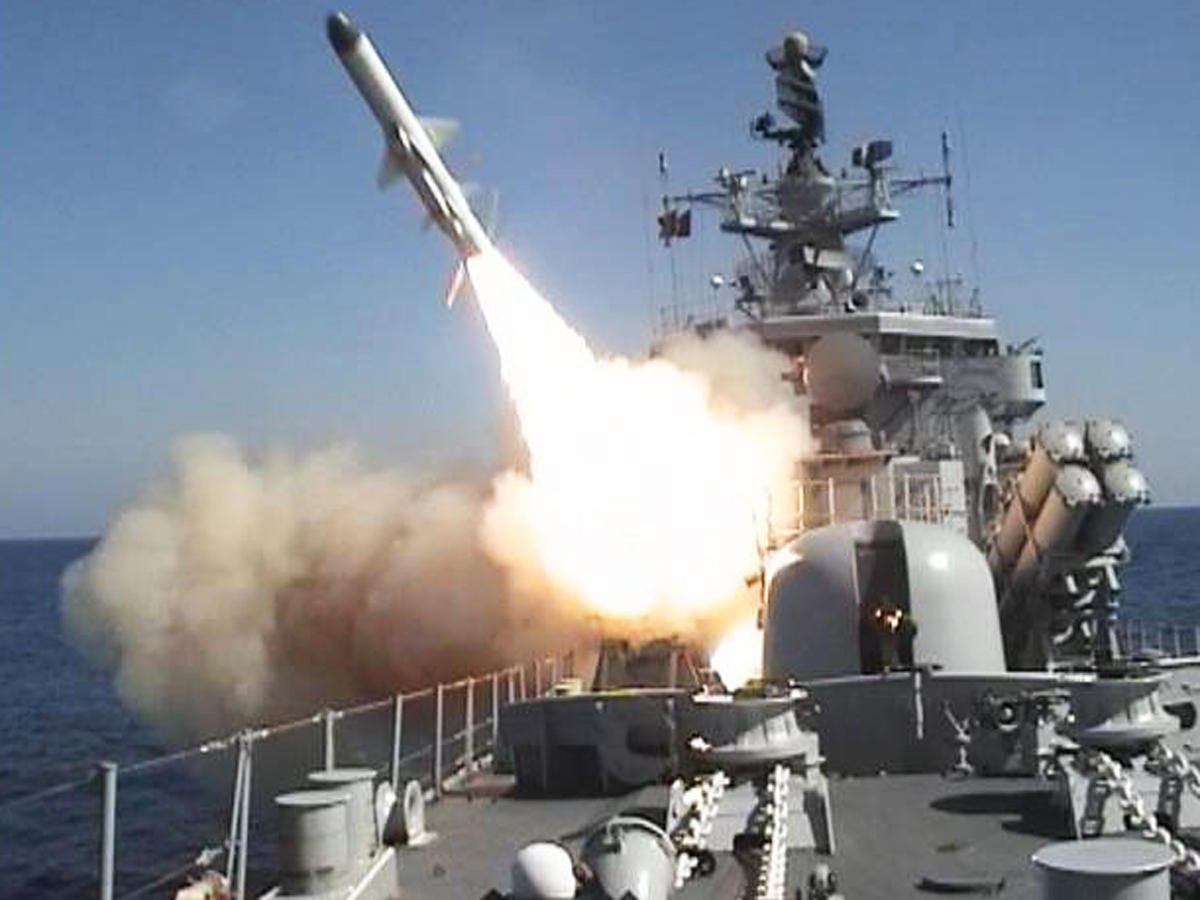 By Trend
Iranian naval forces have tested a new anti-ship missile system dubbed "Dehlaviyeh" as part of ongoing massive war games dubbed "Velayat-e 95" in the country's southern waters.

The home-made laser-guided missile was tested on the second day of the drills, Tasnim news agency reported.

The naval forces of the Iranian army staged large-scale military war games code-named "Velayat-e 95" on Feb. 26 in the north of the Indian Ocean, Oman Sea, the Gulf of Aden and the Bab el-Mandeb.

Last January the country's navy launched "Velayat 94" drills across a large swath of territorial waters and high seas in the Persian Gulf, the Strait of Hormuz and the Indian Ocean.
---
Related News