No room for early crude price rise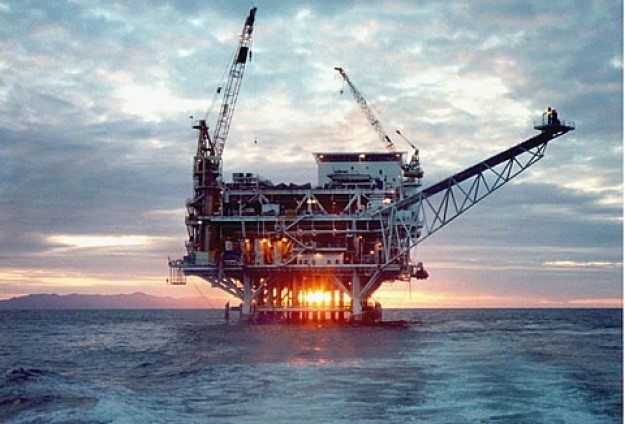 By Gulgiz Dadashova
Although the rift between Riyadh and Tehran has quickly took the shape of the worst conflict in decades between the two sides, Iran's Oil Minister Bijan Zangeneh has said Tehran ready to negotiate with Saudi Arabia over the current situation on oil markets to find a way to bolster weak oil prices.
"We support any form of dialogue and cooperation with OPEC member states, including Saudi Arabia," Zangeneh told reporters.
The comments come amid intensifying efforts to persuade OPEC and non-OPEC members to consider output cuts. Earlier the cooperation between OPEC members and non-OPEC members to stabilize the global oil market was a topic of talks between Saudi Arabia's oil minister Ali al-Naimi with his Venezuelan counterpart.
Riyadh rejected the initiative to sit for early meeting of the suppliers, although six countries, including Iran, Oman and Russia have agreed to meet at a table of talks.
The long anticipated discussion is expected to shed a light on many issues of concern, but yet experts are not optimistic over the meeting.
Edward Chow, a senior fellow at CSIS Energy and National Security Program, says it's hard to see how this can work when Iran will be trying to sell additional oil after the removal of international sanctions.
"Any talks would be focused on Iran asking Saudi Arabia to cut production to allow room for new Iranian supply," he wrote in an e-mail to AzerNews.
Tehran resumed oil exports after Western sanctions over its nuclear program were lifted, and announced it plans to produce 0.5 million barrels a day. The move will add more pressure on an already oversupplied market, as the OPEC continues to refuse to cut its production.
Gal Luft, co-director of the Washington-based Institute for the Analysis of Global Security, shares the view that the agreement on the output cut is very unlikely.
"Talks between Saudi Arabia and Iran are meaningless. Part of the Saudi strategy is to bring the Iranians to their knees by denying them revenues. Iran is and will continue to be Saudi Arabia's prime enemy," he wrote in an e-mail to AzerNews.
Asked about the possibility of any price rise following the OPEC meeting, yet no consensus have been reached among the OPEC and non-OPEC members, Luft said the OPEC meeting is unlikely to bring production cuts.
"The Saudi strategy is working. The American producers are all in the red, rig count has dropped two thirds since 2014 and many producers are at the brink of bankruptcy. Meanwhile OPEC is increasing its market share which means that its influence over the market," he said.
Luft believes for oil prices to stabilize there needs to be creative destruction in the north American oil industry.
"The Saudis will try to keep prices low enough for long enough for the industry to collapse. They still have enough money in their pockets to coast through two or three more years of low prices.
The American oil industry is becoming victim of its own success. The companies are highly leveraged and many are unable to recycle their debts. Those with relatively good balance sheets will probably survive but many others will collapse in 2016. Only then, as inventories dwindle and production slows down we will see upswing in prices - and a rather violent one," he said.
OPEC increased its total oil production by 131,000 barrels per day (bpd) in January even though oversupply has been a major reason for falling oil prices, according to data issued by the cartel.
Chow, for his part, reminded that the OPEC talks on a coordinated production cut were more successful in the past when the market is beginning to turn to a better balance, not when such a large gap exists between supply and demand.
"Non-OPEC supply is declining very slowly and demand growth is weak in spite of low prices. Most observers expect supply and demand to come to better balance by the end of 2016. In the meantime, inventories continue to grow," he said.
He believes oil prices may be stabilizing around $30 in the short term, as price rise from current levels will require time for supply to decline and demand growth to recover.
The global oil market has been hit since the mid-2014, losing about 70 percent of its value. Oil prices have crashed from above $100 a barrel in July 2014 to under $30. The OPEC has refused to budge on the flooded market, keeping in place a 30 million barrel a day production ceiling.
OPEC will maintain its market share of around 40 percent, increasing output by 7 million barrels per day (bpd) to 44 million bpd by 2035, according to the recently published BP Energy Outlook.
"OPEC is assumed to respond to the stronger growth in tight oil by increasing its own production in order to maintain its market share," BP said in a report.
--
Follow Gulgiz Dadashova on Twitter: @GulgizD
Follow us on Twitter @AzerNewsAz