Construction within Shah Deniz 2 project to start in mid-2014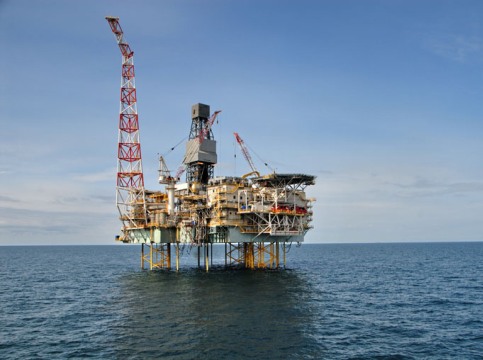 By Gulgiz Dadashova
Construction is planned to be launched within the second phase of the project on developing the Azerbaijani offshore gas condensate field Shah Deniz in the Azerbaijani sector of the Caspian Sea in July 2014, a source in the oil and gas market told Trend.
The tender procedure to choose contractors for construction within the Shah Deniz-2 project will be completed in January 2014. After the contractor defined, relevant agreements will be signed with them.
Under the project, there will be constructed two new offshore platforms, connected to each other by a bridge, 26 underwater wells will be drilled with the help of two semi-submersible drilling rigs; 500 kilometers of underwater pipelines at a depth of 550 meters will be constructed, additional opportunities for export in Azerbaijan and Georgia and expansion of the Sangachal terminal will be ensured.
"Preliminary data on choosing of contractors will be known by autumn and official announcement on results will be held in January. Contractors will conduct preparation work during half-year in order to start direct construction in July," the resource said.
The contract to develop the Shah Deniz field was signed in June 1996. Shah Deniz participating interests are: BP (operator - 25.5%), Statoil (25.5%), SOCAR (10%), LUKOIL (10%), NICO (10%), Total (10%), and TPAO (9%).
Gas reserves of the Shah Deniz field are estimated at 1.2 trillion cubic meters. It is predicted that during Phase 2 gas production could be brought to 24 billion cubic meters a year.
Azerbaijan, which is interested in diversifying export sources, is seen as a key player in the energy supply and security of Eurasia. The country's Shah Deniz field has proved to be a secure and reliable supplier of gas to Azerbaijan, Georgia and Turkey as well as Europe.
The Shah Deniz consortium made a decision in favor of TAP to transport Azerbaijani gas to Europe in late June. The Trans-Adriatic Pipeline will bring an initial 10 billion cubic meters of Azerbaijani gas a year across Albania and Greece, and into Italy. First gas is expected in 2019.