Kazakhstan will need TFCC for Kashagan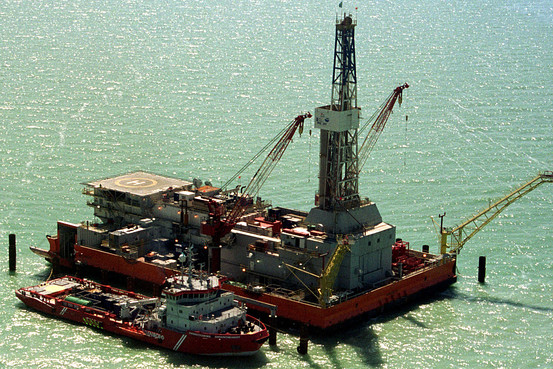 The Kazakh Caspian Transportation System (TFCC) will not be affected with the entry of China's CNPC into a Kashagan appropriations project, a senior Kazakh oilman said.
The capacity of a pipeline to China will not exceed 20 million tons of oil per year, while the volume of production from the Kashagan field will be 51 million tons of oil per year at its production peak.
"This is simple arithmetic; Kazakhstan will need TCTS for the appropriation of Kashagan anyway. Not all of the oil will go to China", the interlocutor noted.
The timing of the construction of the TCTS was postponed from 2012 to a later date, as it is related to Kashagan, exactly by this moment, when the field will provide oil close to its peak value- 1.2 million barrels of oil per day.
The TCTS project was designed for the delivery of oil, namely from Kashagan. Nevertheless, the processing timing was repeatedly postponed. Recently, experts have predicted that the oil will begin to flow in 2014.
Former head of the JSC NC KazMunaiGas Lyazzat Kiinov said that the Chinese energy giant CNPC will buy a share of Kashagan on the shelf of the Caspian Sea, and pay no more than $5 billion for it.
The seller of the package will be "KazMunaiGas", while KMG will receive a package from another party- Conoco Phillips, which will leave the project.
Two Western companies, Shell and ENI are NCOC shareholders, the international consortium is conducting negotiations on the delivery of Kashgan oil to the Chinese market, namely to the Sichuan refinery.