Barroso says Azerbaijan and EU achieves reliable partnership in energy field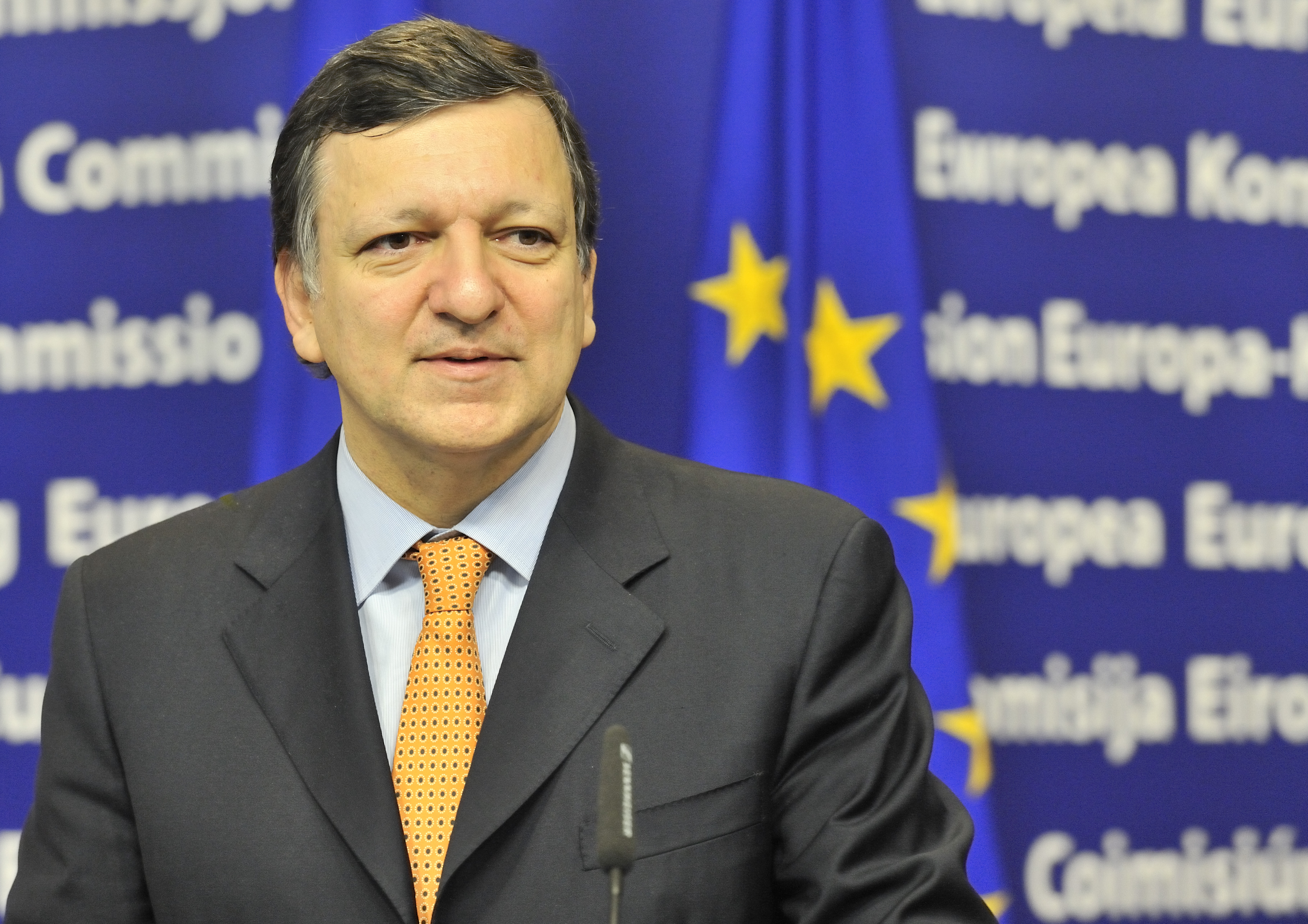 Azerbaijan is a very important partner for the European Union, and the two sides achieved reliable partnership in the energy field, European Commission President Jose Manuel Barroso said at a press-conference in Brussels June 21 on the results of the meeting with Azerbaijani President Ilham Aliyev.
Barroso's statement is posted on the European Council's official website.
"We are both extremely pleased with the progress achieved on the Southern gas Corridor since our Joint Declaration of 2011. We have both worked hard for the realization of this strategic project for both Azerbaijan and Europe," Barroso said.