TAP would welcome new partners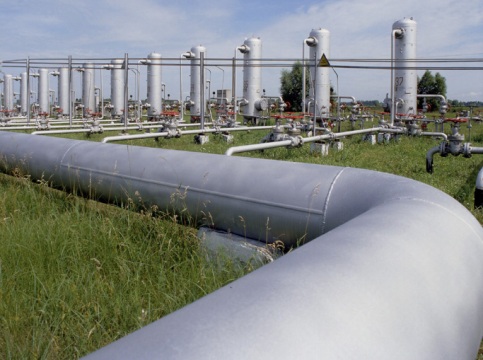 The Trans Adriatic Pipeline (TAP) would welcome Greek and Italina partners in the project, TAP Managing Director Kjetil Tungland said in an interview with Bloomberg.
"TAP shareholders are still welcoming new partners and as TAP management we feel it would be good to have Italian and Greek partners," Tungland said.
However, he declined to comment on whether TAP shareholders were in discussions with Greek Depa SA and Italian Enel.
Earlier it was reported that Enel CEO is holding discussions with TAP to acquire a stake in the project.
TAP is one of the two options -- along with Nabucco West -- which is currently considered by the consortium developing Azerbaijan's giant offshore Shah Deniz field to deliver its gas to European markets.

TAP project is designed to transport gas from the Caspian region via Greece and Albania and across the Adriatic Sea to southern Italy and further into western Europe. Gas to be produced within the second phase of Shah Deniz gas condensate field development is considered as the main source for TAP.

TAP pipeline's initial capacity will be 10 billion cubic meters per year, but is easily expandable to 20 billion cubic meters. TAP's shareholders are AXPO of Switzerland (42.5 percent), Norway's Statoil (42.5 percent) and E.ON Ruhrgas of Germany (15 percent).

In case TAP is selected as a final pipeline route to transport Azerbaijani gas to Europe, the construction of the pipeline will start in 2015.