13 November 2012 11:52 (UTC+04:00)
1 222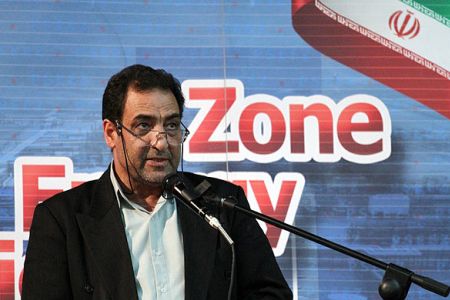 Iran earned some $40 billion from selling 85 billion cubic meters of natural gas and 117 million barrels of condensates extracted from the South Pars gas field in the past Iranian calendar year, which ended in March 2012, ISNA news agency quoted Pars Oil and Gas Company's managing director Mousa Souri as saying on Sunday.
He added that each phase of the gas field will boost gross domestic product by one percent.
About $68 billion worth of projects are underway by the company in the gas field, he noted.
Oil Minister Rostam Qasemi has officially ordered an investment of more than $26 billion in development projects in the South Pars gas field for the current year.
Last year, around $20 billion was allocated for the purpose.
In 2009, Iran said development of the remaining phases of South Pars required $40 billion investment over 10 years.
The South Pars gas field is shared by Iran and Qatar. The Iranian share, which is divided into 29 phases, has about 14 trillion cubic meters of gas, or about eight percent of the total world reserves.
Related News