16 November 2018 11:55 (UTC+04:00)
2 995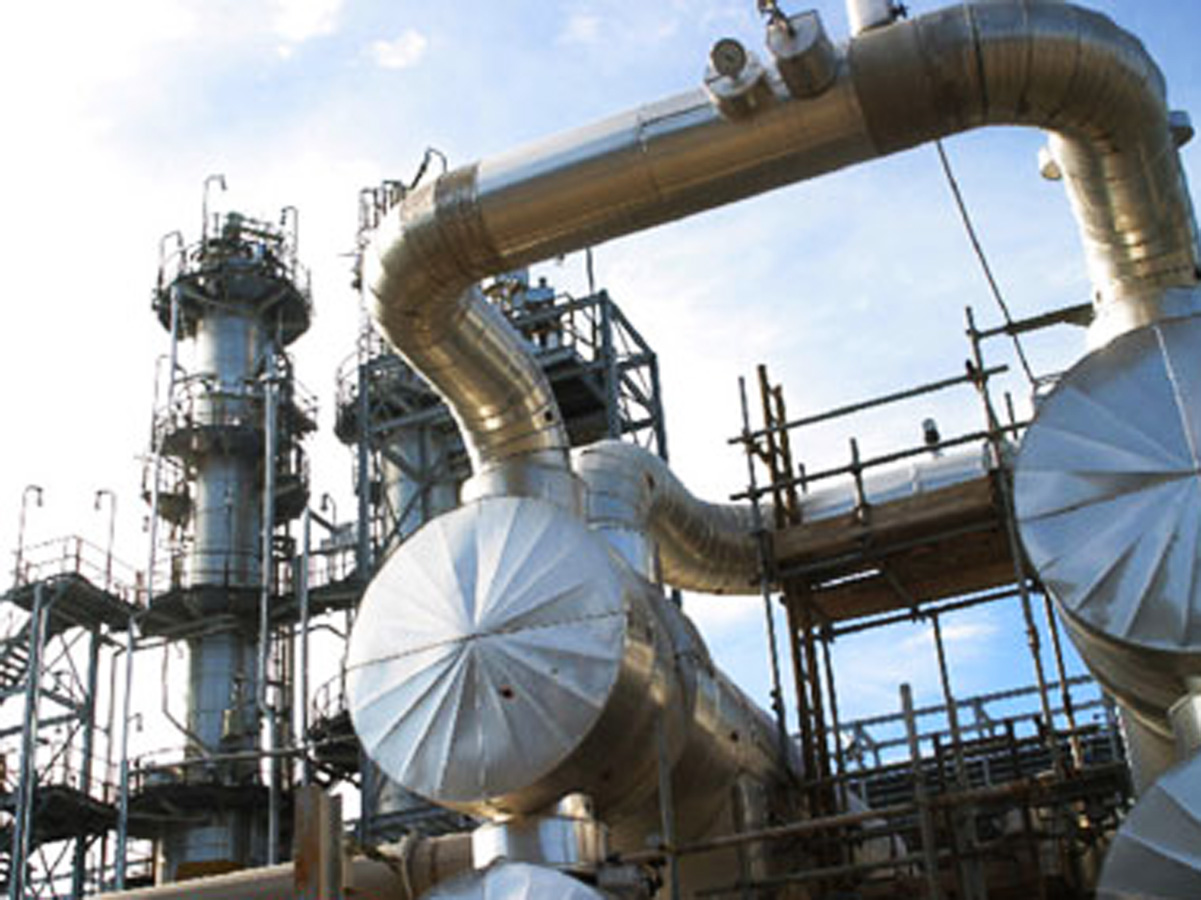 By Narmina Mammadova
A diesel hydrotreating reactor, manufactured by the Indian company Larsen & Toubro, has been delivered as part of the project to modernize the Heydar Aliyev Baku Oil Refinery, SOCAR said on November 15.
Installation of the reactor is planned in the near future. Its length is 32.7 meters, width is 8.4 meters, and height is 6.6 meters. The manufacture of the reactor began in July 2017 and lasted 14 months.
As noted, the refinery also began installing two thermoreactors from AMD International SRL and six heat exchangers from Daekyung Machinery & Engineering Co.
The modernization of the Heydar Aliyev Baku Oil Refinery, which will be completed in 2021, is currently underway. After modernization, the production capacity of the refinery will be increased from six million to eight million tons per year, and the operational life of the enterprise will increase to 2040.
The cost of upgrading the Heydar Aliyev Baku Oil Refinery is estimated at about $ 2.2 billion.
Heydar Aliyev oil refinery was established in July 1953 as New Baku Oil Refinery. The combined atmospheric vacuum plant is the major plant at the refinery and has a capacity of 6Mt of crude oil.
The refinery was installed with major equipment including ED-AV-6 unit (1976), a catalytic reforming unit (1980), a gradual coking unit (1986), and a catalytic cracker (1993).
In 2010, the refinery produced 43,000 tons of A-98 gasoline, 1,185,700 tons of A-92 gasoline, 19,700 tons of A-80 gasoline, 600,400 tons of kerosene, 2,420,300 tons of diesel fuel, 214,000 tons of liquid gas, 267,500 tons of coke, and 220,600 tons of furnace oil.
---
Follow us on Twitter @AzerNewsAz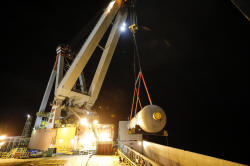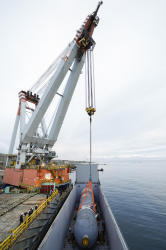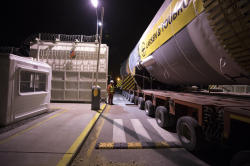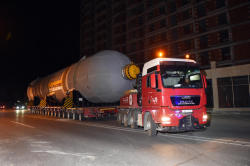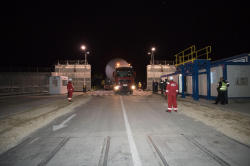 Related News