Deputy minister: SGC project – key element of Azerbaijan-Romania cooperation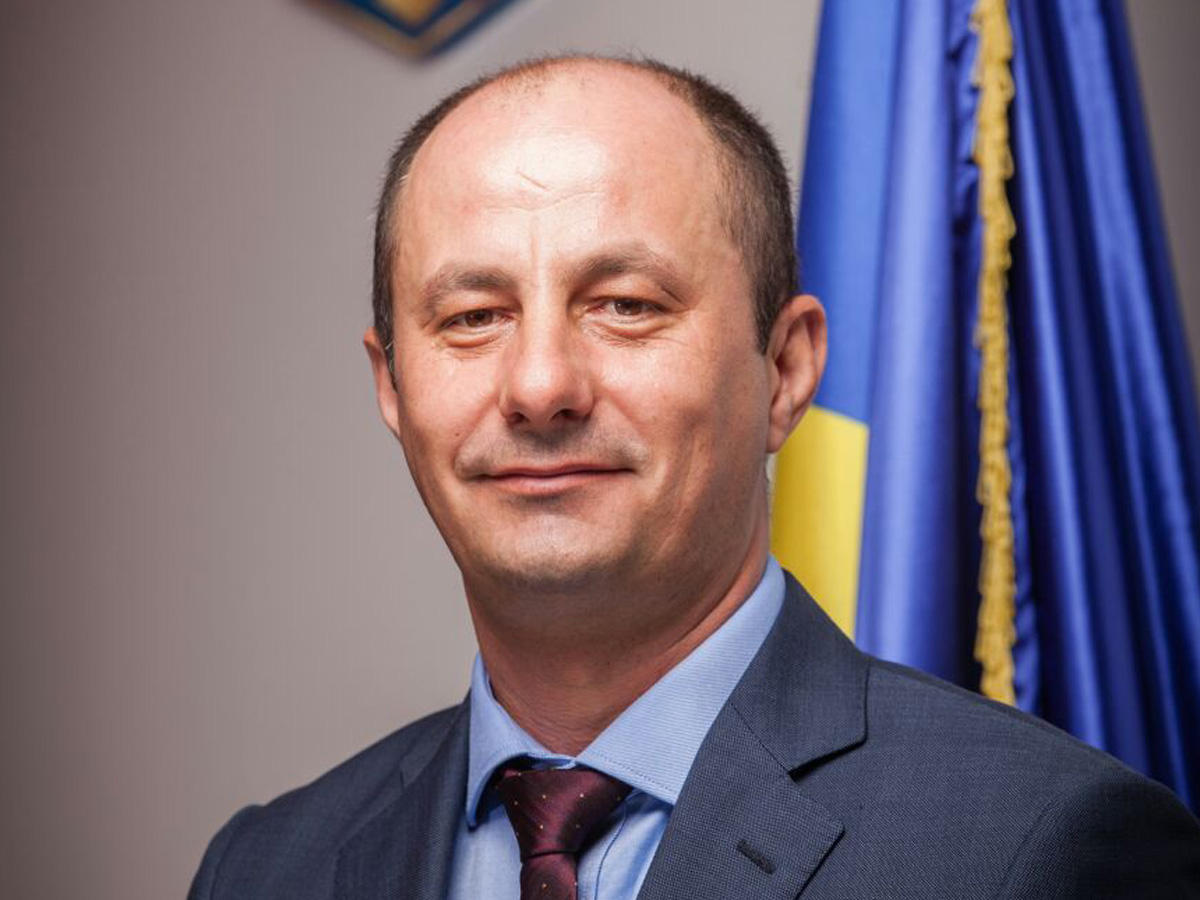 By Trend
Romania will remain a supporter of the Southern Gas Corridor Project and its development plans, Deputy Minister of Energy of Romania Iulian Tudorache told Trend.
"The Southern Gas Corridor project is an extraordinary example of what can be done when countries work together and when I say this I mean not only the countries that are directly involved in this implementation effort but also the significant and constant support provided by other potential beneficiary countries of this project in the forthcoming expansion stages", said Tudorache.
The official stressed that the key element of bilateral cooperation between Azerbaijan and Romania in the field of energy is the development of the Southern Gas Corridor and its connection with the Vertical Corridor.
"This will open the perspective for Romania to import gas from Azerbaijan", said the deputy minister.
He also talked on the BRUA project, which is expected to connect the natural gas transmission systems between Bulgaria, Romania, Hungary and Austria.
"The countries, engaged in the BRUA project may take over some of the gas volumes that could be available through the Southern Corridor infrastructure. BRUA represents a key link between Southern Gas Corridor and Central Europe, in the next stages of project expansion", Tudorache added.
The Southern Gas Corridor is one of the priority projects for the EU and provides for the transportation of 10 billion cubic meters of Azerbaijani gas from the Caspian region through Georgia and Turkey to Europe.
At the initial stage, the gas to be produced as part of the Stage 2 of development of Azerbaijan's Shah Deniz field is considered as the main source for the Southern Gas Corridor projects. Other sources can also connect to this project at a later stage.
As part of the Shah Deniz Stage 2, the gas will be exported to Turkey and European markets by expanding the South Caucasus Pipeline and the construction of Trans Anatolian Natural Gas Pipeline (TANAP) and Trans Adriatic Pipeline (TAP).
---
Follow us on Twitter @AzerNewsAz