Criteria for renewal of construction permissions defined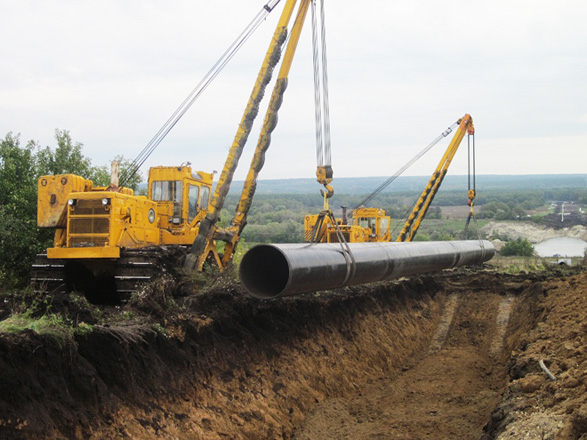 By Rashid Shirinov
The government of Azerbaijan has defined criteria for the renewal of construction licenses. The relevant document was approved by the Cabinet of Ministers and published in the official press on July 11.
The document covers the criteria for renewal of construction permissions, which were denied when construction not began within three years from the date of obtaining a license or is suspended for a period of three years for any reason.
In the following cases, the construction license is extended unconditionally:
if the construction is suspended by decision of the Azerbaijani Ministry of Emergency Situations;
if the territorial planning documents of the construction site were amended;
if the construction object was demolished;
in other cases defined by the laws of Azerbaijan.
Except for the mentioned cases, license renewal must be applied 60 days before the deadline. The maximum period of license renewal does not exceed three years. The request for extension of the license term shall be considered within 10 days -- in case of refusal, it can be appealed in court.
Overall, construction is one of the important sectors of Azerbaijani economy, encompassing a large number of the country's citizens working there.
Recent drop in oil prices could significantly impact the national economy of oil rich country, which saw slowdown in its economic growth by force of reducing revenues. The unpleasant downward tendency was witnessed in the construction field, which saw stagnation. The government took several important decisions on the construction sector, and further improvement in this sphere is expected.
The scaly construction activities will be carried in Baku and regions of the country. That will encourage opening new jobs, meet the demand for housing and produce different consumer needs, thus giving rise to development of 20 sectors of the economy. That, in turn, will stimulate construction sector.
For the period of January-May 2016, construction made up 8.6 percent or 1.85 billion manats ($1.2 billion) of the Azerbaijani Gross Domestic Product (GDP).
---
Rashid Shirinov is AzerNews' staff journalist, follow him on Twitter: @RashidShirinov
Follow us on Twitter @AzerNewsAz