8 April 2016 14:59 (UTC+04:00)
7 546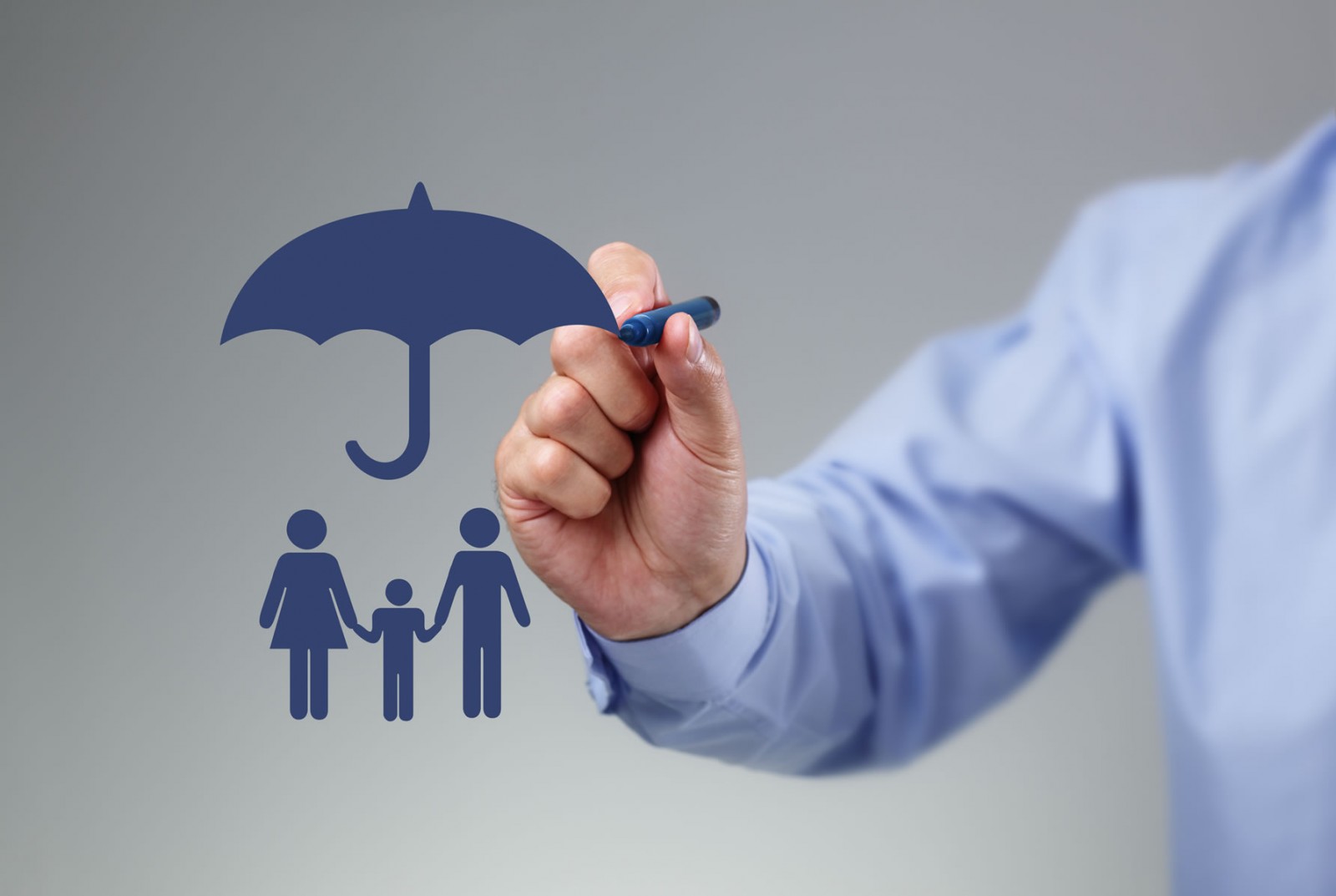 By Amina Nazarli
Azerbaijan has requested a technical assistance from the World Bank for the implementation of compulsory health insurance in the country.
Director of the State Agency for Compulsory Health Insurance Zaur Aliyev and WB's expert Tihomir Strizrep, who arrived in Baku at the invitation of the agency, discussed the issue of providing long-term technical assistance in the establishment of mandatory health insurance model.
For long time, Strizrep headed the Social Health Insurance Foundation in Croatia. Currently, as the WB expert he assists in the creation of the health insurance system in many European countries.
Strizrep and specialists of the State Agency discussed global approaches to health care financing and got acquainted with the work of public hospitals.
The State Agency for Compulsory Health Insurance was created by presidential order in 2007, but the head of the agency was appointed last year.
Currently, the state agency is drafting a pilot project on compulsory health insurance, which is expected to be implemented before the end of the year. The project being prepared with the active participation of international experts will worth 10 million manat ($6.6 million).

Azerbaijan has only voluntary medical insurance, fees for which amounted to 36.86 million manats (about $24 million) in January 2016, with payments of up to 4.47 million manats (about $2.94 million).
Although the practice of life insurance has long existed in the developed countries, this kind of insurance is just beginning to gain momentum in Azerbaijan.
Expert in the field of insurance Khayal Mammadkhanov said that population's interest to insurance sector has increased in recent years.
However, the rise in life insurance is mainly linked with employers, who are forced by the state to insure the life and health of their employees, he said.
"Recently, more and more citizens, who want to insure their health appeal to insurance companies. However, the scope of the insurance market in Azerbaijan is still small, and the blame for this rests on the shoulders of the insurance companies, which do not motivate people to insure. The share of life insurance in Azerbaijan is not more than 10 percent of the total insurance market, while in Europe the share of this segment accounts for up to 60 percent," the expert explained.
Azerbaijan adopted a law on medical insurance in 1999. Under the law, a compulsory form of health insurance is an integral part of the state social insurance policy and ensures the provision of medicines and medical service to the population.
After the adoption of the appropriate law, several insurance companies engaged exclusively in life insurance of citizens have been opened in Azerbaijan.
"Under the law, insurance agencies engaged in life insurance, must obtain a special license. Currently, Azerbaijan has three insurance companies providing in health insurance," Mammadkhanov said.
--
Amina Nazarli is AzerNews' staff journalist, follow her on Twitter: @amina_nazarli

Follow us on Twitter @AzerNewsAz
Category News