FM Mammadyarov visits China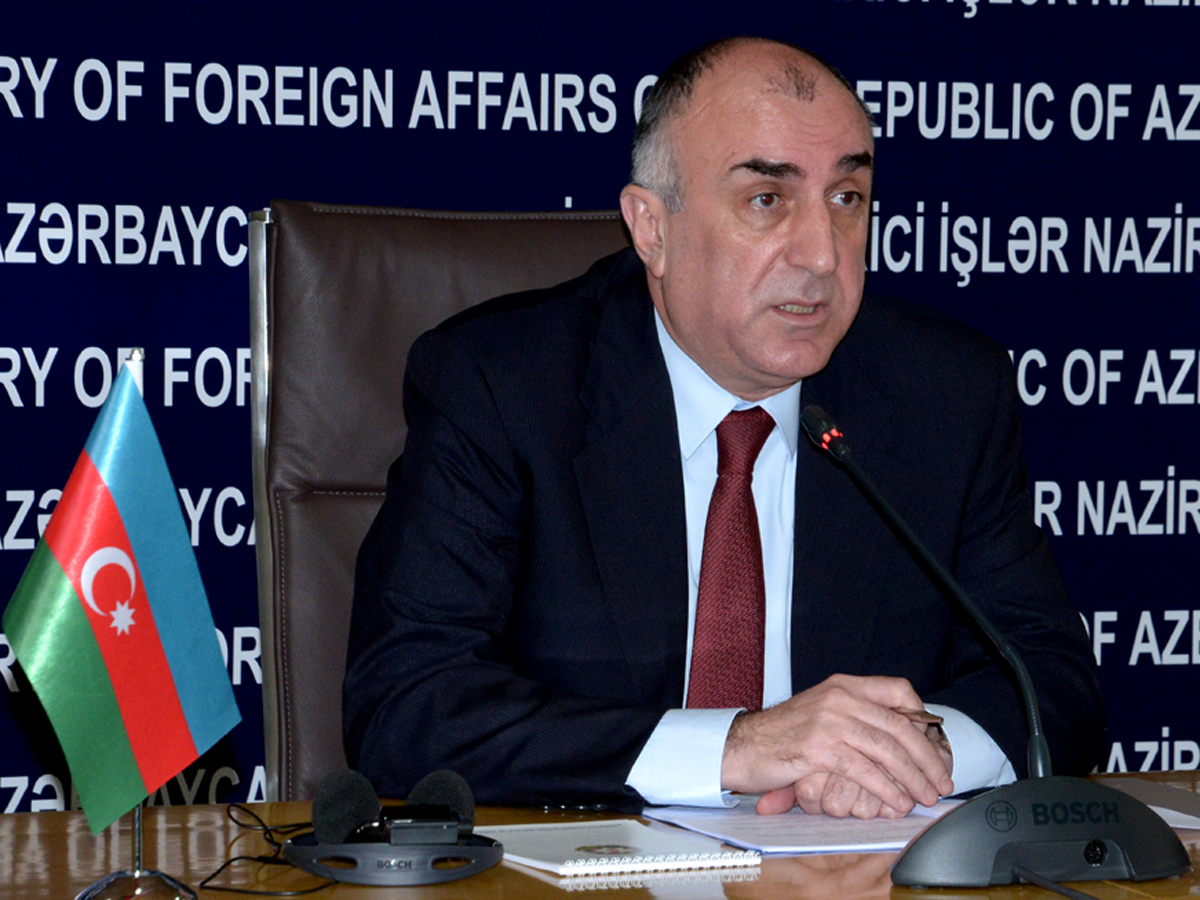 Azerbaijani Foreign Minister Elmar Mammadyarov pays a visit to China.
During the visit, Mammadyarov held meetings with the leadership of the Shanghai Cooperation Organization (SCO) and signed a memorandum on granting Azerbaijan the status SCO dialogue partner.
In addition, Elmar Mammadyarov will hold meetings with the Chinese officials.
The SCO is a permanent intergovernmental organization founded on June 15, 2001.
Its members, together with observer countries such as Pakistan, India, and Iran and dialogue partners including Azerbaijan, Armenia, and Nepal, have a combined population of 3.3 billion and gross domestic product worth $15.5 trillion in 2014, representing 20 percent of the global GDP.
---
Follow us on Twitter @AzerNewsAz