Azerbaijan-Iran joint economic commission to meet in Tehran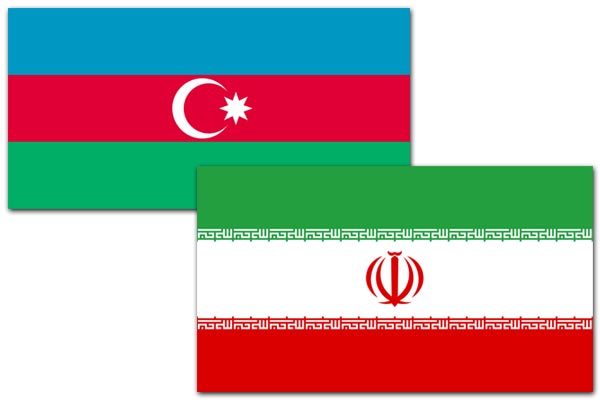 The next meeting of Azerbaijan-Iran joint intergovernmental economic commission will be held in Tehran.
Azerbaijan`s Minister of Economy and Industry, Co-chair of the Joint Economic Commission Shahin Mustafayev will pay a visit to Iran.
The Azerbaijani businessmen with Iranian counterparts will attend the business forum to discuss further boosting trade relations between the two countries.
Trade turnover between Azerbaijan and Iran amounted to $98.8 million in January-October 2015, more than $72 million of which accounted for imports of Iranian products, according to the State Customs Committee of Azerbaijan.
The trade turnover between the two countries has fallen by almost 39 percent over the current year.
---
Follow us on Twitter @AzerNewsAz