29 September 2014 09:21 (UTC+04:00)
1 263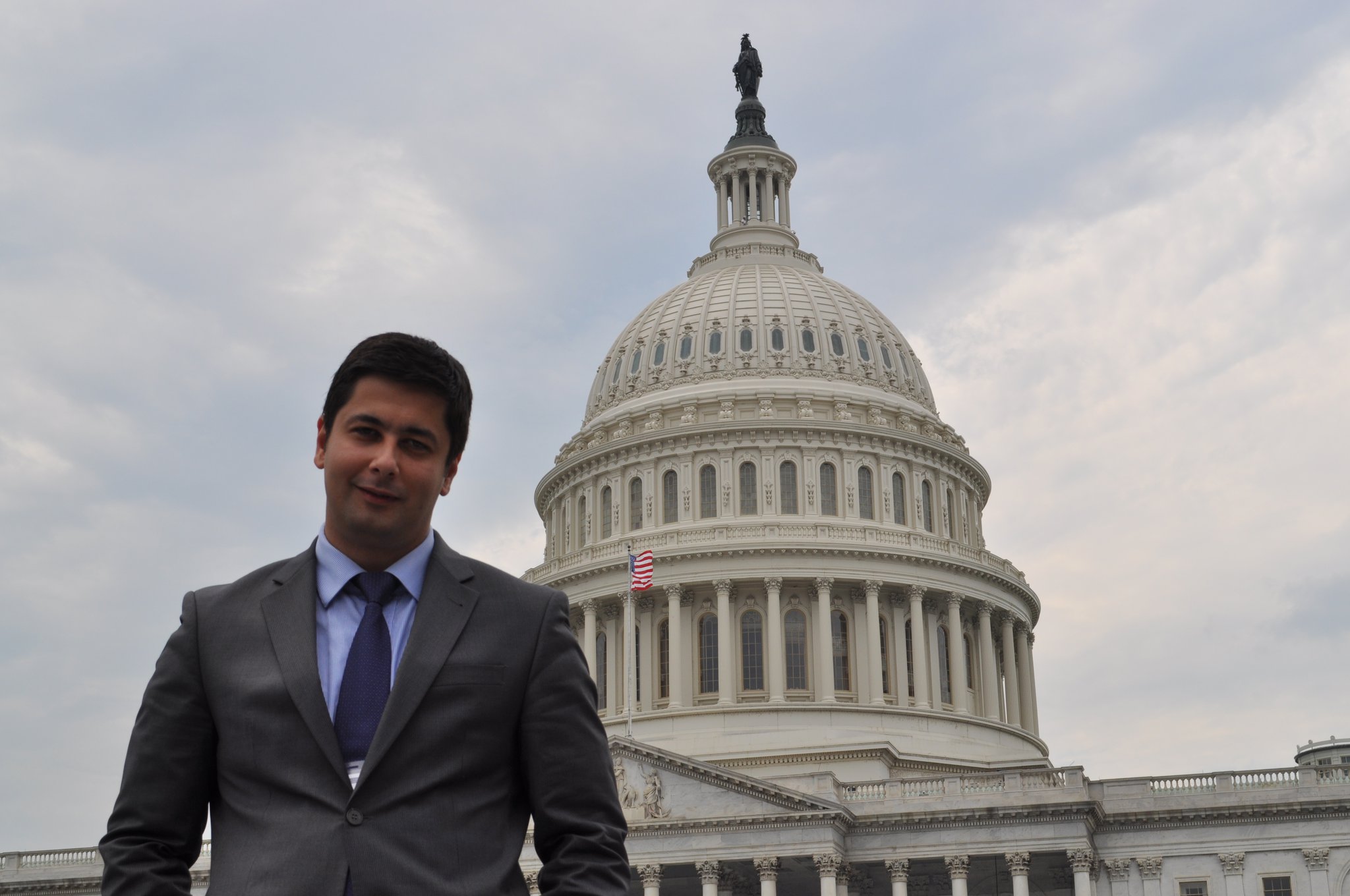 Secretary General of Nizami Ganjavi International Centre Rovhsan Muradov, as part of the preparation for 3rd Global Shared Societies Forum has held several meetings in New York.
Muradov met member of the Nizami Ganjavi International Center, former President of Georgia Mikheil Saakashvili and discussed preparatory issues for the Forum, as well as global problems to be discussed at the event, the organization's activity, AzerTag state news agency reported.
He also met Board of Trustees Member Tarja Halonen, former President of Finland Tarja Halonen.
The Global Shared Societies Forum is held by Nizami Ganjavi International Centre and Club de Madrid with the support of State Committee on Work with Diaspora of Azerbaijan.
The Shared Societies Project works globally with various governments, institutions and their leaders, advising them on the best approaches to building a shared society.
Nizami Ganjavi International Center with its head office in Azerbaijan's second largest city, Ganja, was established in September 2012 to increase awareness of the great works of Nizami Ganjavi.
The Center helps to return Nizami's masterpieces to the homeland, serves as a depository for Nizami's works, and further develops the values embodied in his works through community engagement.
Nizami Ganjavi, the 12th century greatest representative of the Eastern Renaissance, displayed the quintessence of world literature and philosophy in his immortal works via the aesthetic power of his art.
Ganjavi started his creative endeavors with lyric poems. Nizami's lyric works stand out for high professionalism, secular attitude to love and humanist thoughts about a man's destiny.
Related News