President meets ICANN CEO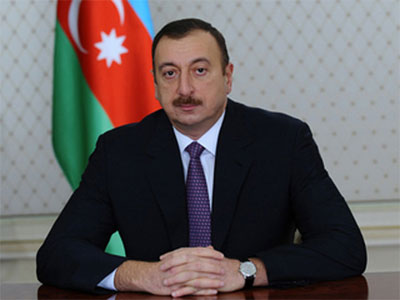 Azerbaijani President Ilham Aliyev has received CEO of the Internet Corporation for Assigned Names and Numbers (ICANN) Fadi Chehade.
The Azerbaijani leader stressed the importance of Fadi Chehade`s attending the 7th Internet Governance Forum in Baku.
The ]president said the fact Baku was hosting the Forum was a vivid manifestation of Azerbaijan`s achievements on this front.
President Aliyev said particular emphasis was attached to the activities of the independent Internet in Azerbaijan.
Chehade praised Azerbaijan`s achievements in the information and communication technologies sector.
He stressed the importance of installing ICANN`s 14th regional server in Azerbaijan. He said three of such servers were located in the United States of America. Chehade described the installation of ICANN`s server in Azerbaijan as an outstanding achievement, expressing confidence it will contribute to increasing the quality of Internet services across the region.