President Ilham Aliyev: Lachin's occupation another act of betrayal by PFPA-Musavat treacherous duo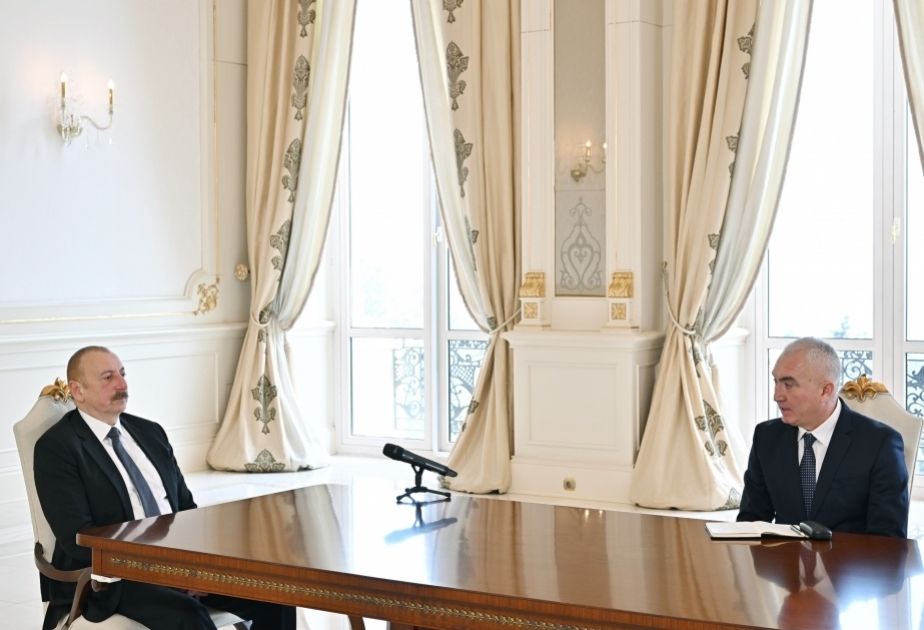 Lachin District was occupied a few days after the occupation of Shusha. It was a great tragedy for our country, it was a great tragedy for the people of Lachin, and it was yet another act of betrayal on the part of the PFPA-Musavat treacherous duo, said President Ilham Aliyev as he received Masim Mammadov, Special Representative of the President in Lachin District, which is included in East Zangezur economic region.
"The PFPA-Musavat duo aspired to power, tried to seize it by all means, and the transfer and sale of land to Armenia was actually an opportunity for them to achieve this ugly goal of theirs. This is how they evaluated it – they believed that if the people of Azerbaijan were exposed to major suffering, this would provide them with additional opportunities. Unfortunately, this is what happened," the head of state added.
---
Follow us on Twitter @AzerNewsAz