Azerbaijani MoD refutes allegations of Armenian serviceman's fatal wounding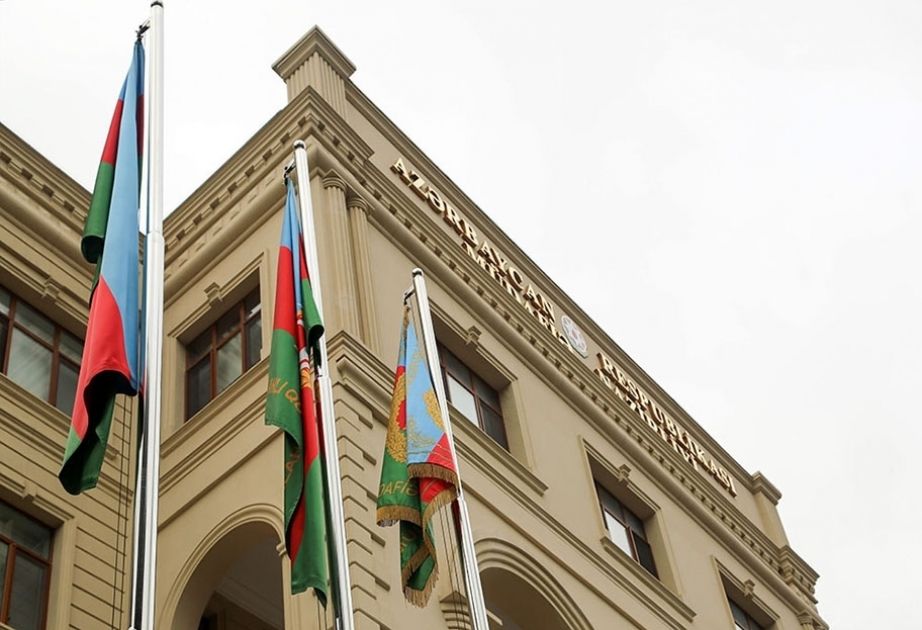 Azerbaijan's Defense Ministry has disproved the allegation made by Armenia on the deadly woulnding of its soldier, Azernews reports, citing the ministry.
"We categorically deny the information disseminated by the Armenian defense ministry that on March 22, at about 16:20, a serviceman of the Armenian armed forces was fatally wounded on a combat position in the Arazdayan direction as a result of fire opened allegedly from the Azerbaijani side," the ministry said.
"By spreading such misinformation, the Armenian defense ministry attempts to conceal suicides and other negative cases that have recently occurred in its army as a result of increased indiscipline," the ministry added.
---
Follow us on Twitter @AzerNewsAz