President Ilham Aliyev: No dirty plan against us will work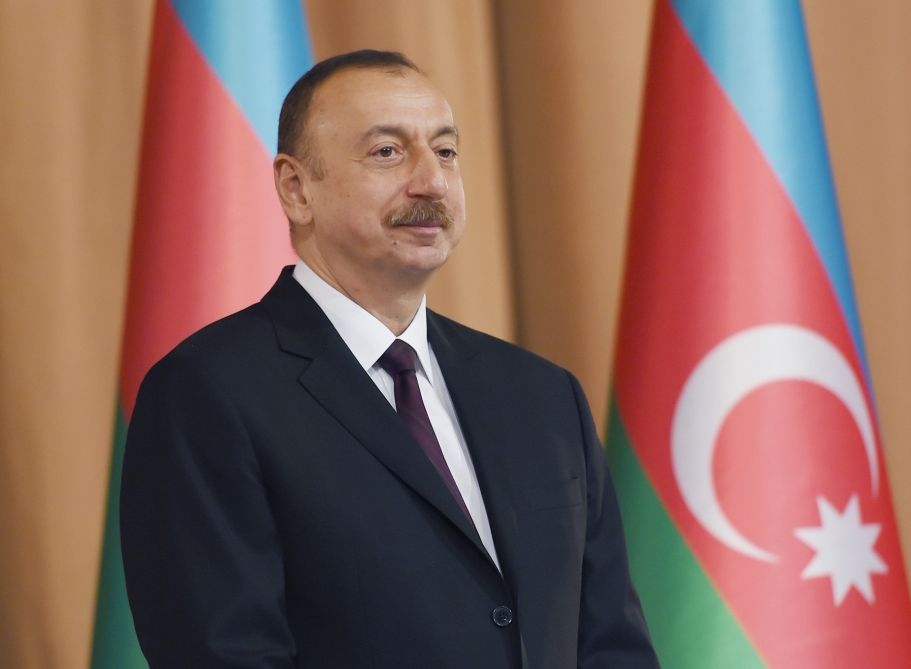 "If Armenia does not recognize our territorial integrity, we will not recognize their territorial integrity either. Armenia and the hypocritical countries behind it should know what the result will be. They should know that no dirty plan against us will work," said President Ilham Aliyev as he addressed the people of Azerbaijan on the occasion of the Novruz holiday in the Talish village of the Tartar district.
"We have power, we have friends, we have a strong position in the world and we have a strong determination. We demonstrated this during the war and in the post-war period," the head of state noted.
---
Follow us on Twitter @AzerNewsAz