17 October 2018 16:53 (UTC+04:00)
2 365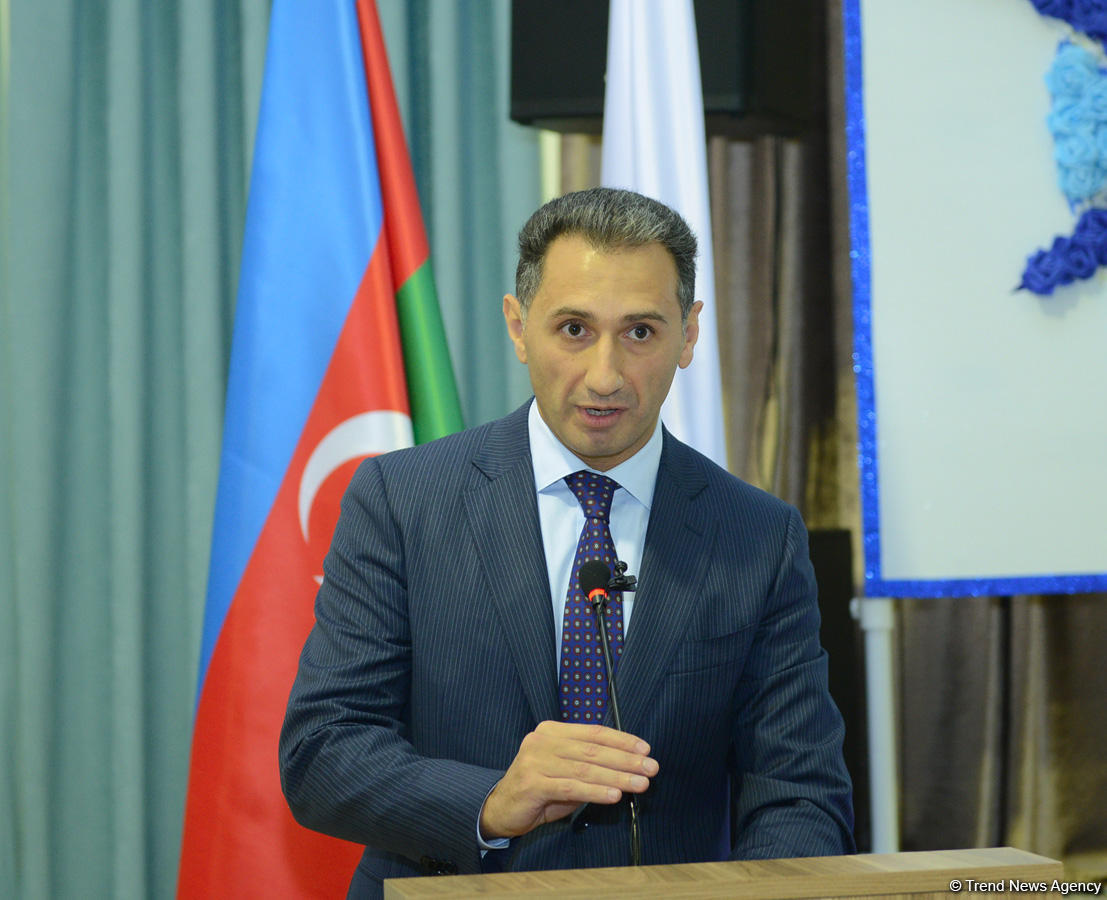 By Abdul Kerimkhanov
Space research will be a priority for Azerkosmos OJSC in the future, Rashad Nabiyev, chairman of the company, stated at an event organized on the occasion of awarding the winners of the CanSat Azerbaijan contest on October 16.
The main goal of the company since its creation is the return on investment and the payment of dividends.
"Our responsibilities include the solution of a number of tasks, among which the most important is to conduct future space research, develop high-tech products and prepare professional industry personnel. From this point of view, the CanSat Azerbaijan competition plays a particularly important role," said Nabiyev.
He said that the students for the entire period of the competition were able to master the skills of creating satellite platforms, satellite payload, programming tasks, received detailed theoretical and practical knowledge.
"They were able to prove that they can work in a team and make the right decisions in a critical situation. It is these qualities that employers today are paying attention to, along with students' technical knowledge, also interested in how quickly they can learn and master new areas," Nabiyev noted.
Azercosmos Open Joint-Stock Company (OJSC), the first satellite operator in the South Caucasus, was established in order to ensure the development, launch, commissioning and maintenance of the telecommunications satellite by Presidential Decree No. 885 dated May 3, 2010.
Having a highly qualified staff and technical capabilities, Azercosmos has become one of the leading ICT sectors in the country and throughout the region. The company's resources allow it to create new value-added technologies for use on the basis of modern infrastructure and the use of satellite-based services in areas not covered by surface communication networks.
"Azercosmos" OJSC has been awarded with the ISO 9001: 2008 Certificate of Compliance by Bureau Veritas in January 2013 and ISO 27001 - Information Security Standard Certificate in 2017.
---
Follow us on Twitter @AzerNewsAz