29 May 2018 15:55 (UTC+04:00)
3 824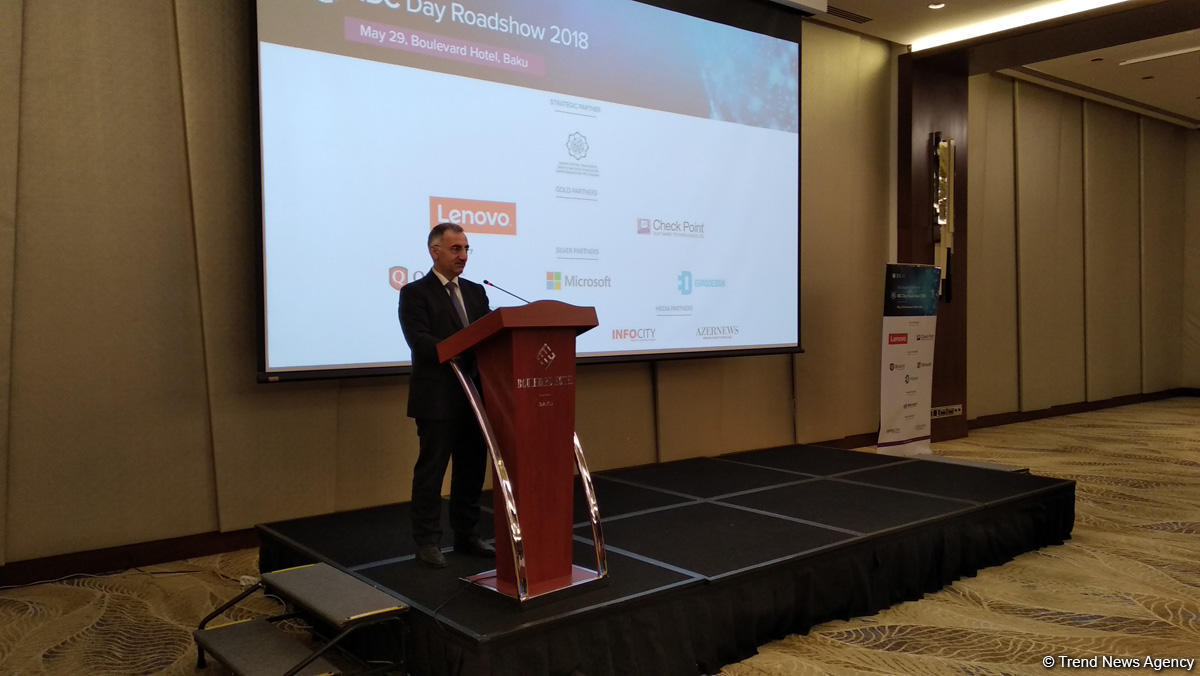 By Trend
Azerbaijan is developing a national cyber-security strategy, Azerbaijan's Deputy Minister of Transport, Communications and High Technologies Elmir Velizade said at the IDC DX day Roadshow 2018 conference held in Baku on May 29.
The Ministry of Transport, Communications and High Technologies of Azerbaijan and other structures are involved in this process, according to deputy minister.
"We hope that the document developed for the first time will cover not only the public sector, but also all participants in these processes. The Commission on information security, which is the coordinating body in the country, was recently established in Azerbaijan. So far, in accordance with the legislation, these duties have been distributed among various government agencies. Today, the new Commission will serve to improve coordination and achieve more effective efficiency and joint activities of state bodies," said Velizade.
The next step in this direction is also the development of the concept of transition to e-government, which leads to the fact that in the near future we will talk about not only e-government, but also e-economy, deputy minister added.
"The implementation of this concept will cover all sectors and all spheres of life in the country. Digital technologies that are rich and advanced today, will determine our life and our activities tomorrow. Therefore, the need to pay more attention to information security issues requires coordination of our cooperation," said Velizade.
Currently in our society they are talking about technologies called "Internet of things", blockchain and other new technologies that can be implemented in various fields in the near future, according to the deputy minister. "With each of the technologies, there are certain risks associated with information security. Every person and every information security specialist should follow the existing digital requirements and try to apply them in their future activities. We hope that together we will achieve these goals. These are very important tasks. And we need to establish cooperation between our local organizations and international vendors like IDC and other companies," said Velizade.
"We can say that during the years of our independence, the country has not experienced any major incidents related to information security. It is also an indicator of the high level of our specialists. But there are certain points that require greater coordination of our activities," - said deputy minister.
---
Follow us on Twitter @AzerNewsAz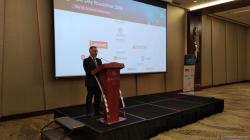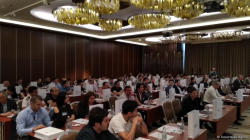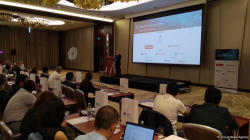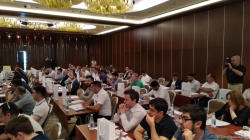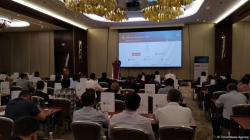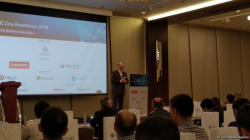 Related News