7 February 2018 18:00 (UTC+04:00)
1 695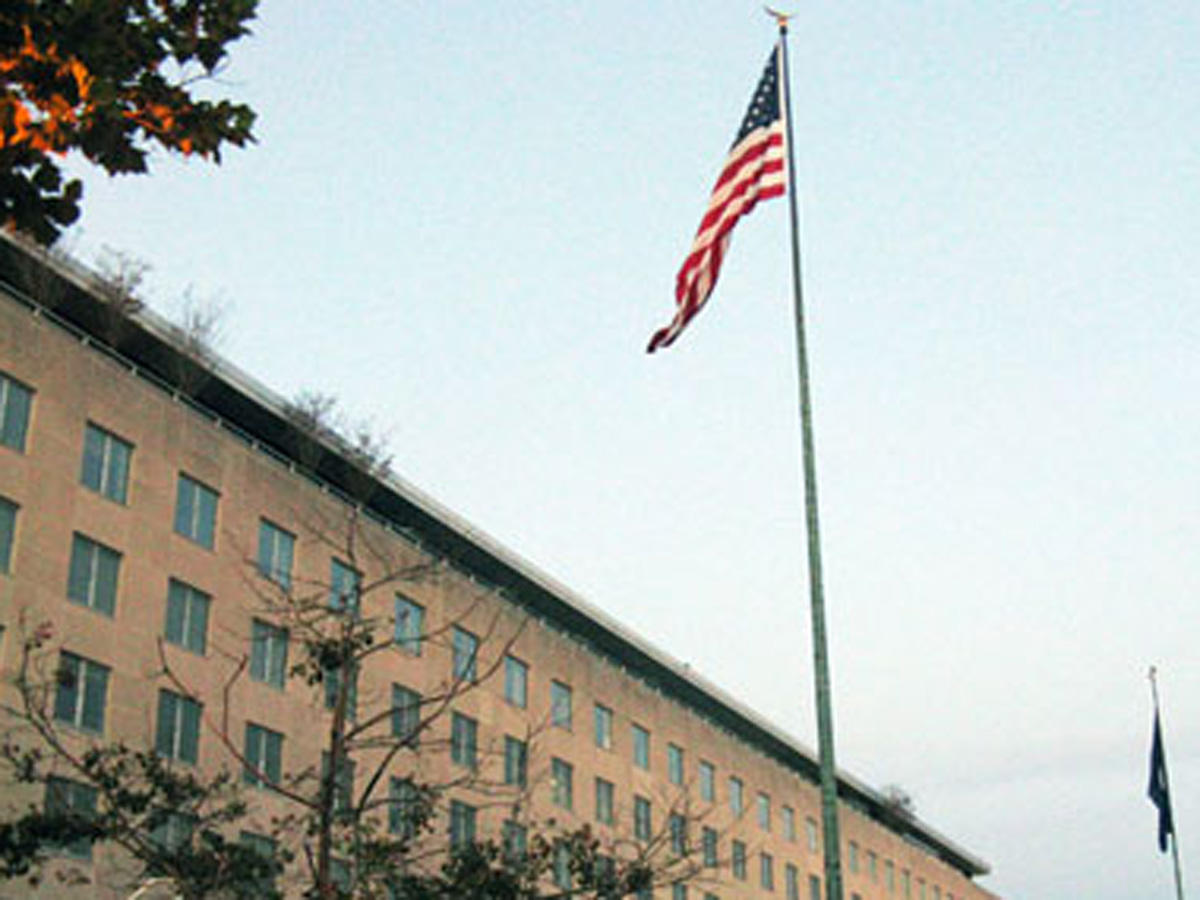 By Trend
The US recommends the government of Azerbaijan to hold free and fair elections in accordance with the Constitution and international obligations of the country, Deputy Assistant Secretary in the US State Department's Bureau of European and Eurasian Affairs Bridget Brink said at a press conference in Baku on February 7.
The US supports inclusive democratic processes, creation of conditions for freedom of press, she noted, adding that the respect for human rights and fundamental values is an important element of her country's relations with Azerbaijan.
"We believe that respect for human rights, the rule of law, the creation of conditions for business development are of great importance for Azerbaijan," noted Brink.
As President Donald Trump said, the US is establishing the closest ties with countries that share its values, added the official.
Moreover, Brink thanked Azerbaijan for the support for NATO mission in Afghanistan.
Thus, the US supported Azerbaijan and expressed hope that the extraordinary presidential election, to be held on April 11, will be free and fair.
---
Follow us on Twitter @AzerNewsAz
Related News