Republic Day of Azerbaijan marked in Mexico [PHOTO]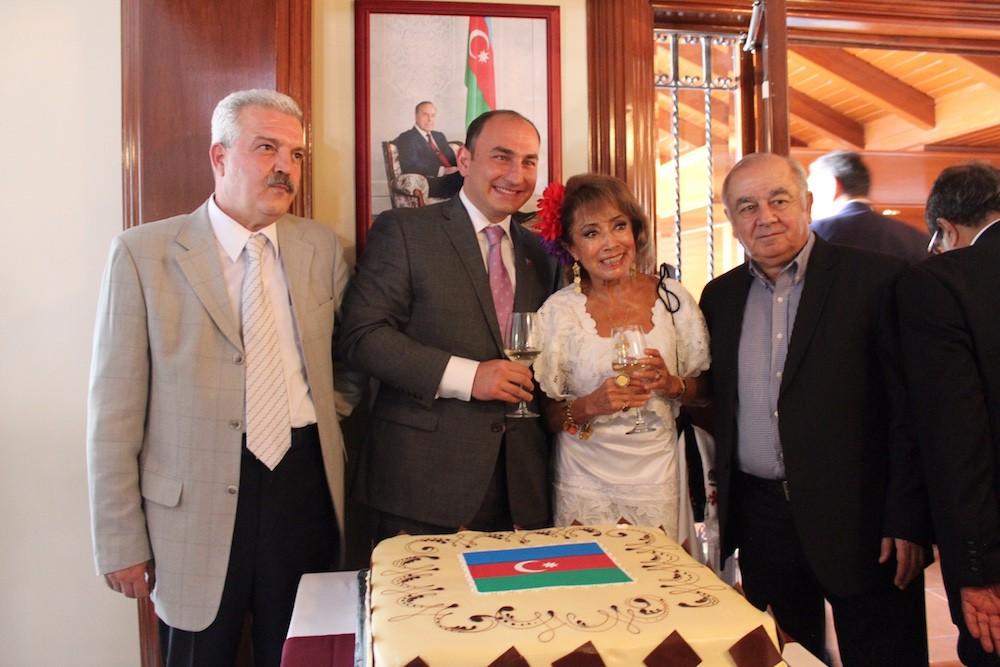 The Azerbaijani Embassy in Mexico has hosted a reception on the occasion of the Republic Day and the establishment of diplomatic relations between Azerbaijan and Mexico.
The event brought together Mexican officials, senators, MPs, cultural and religious figures, businessmen, journalists, and members of Azerbaijani community, Azertac reported.
Charge d'Affaires of the Azerbaijani Embassy Mammad Talibov, addressing the event, spoke of the significance of the Republic Day, adding the first democratic republic in the Muslim world was established in Azerbaijan.
Mammad Talibov highlighted Azerbaijan's contribution to intercultural dialogue and multiculturalism. He said that Azerbaijan has become the center of dialogue of civilizations and religions.
Touching upon the Southern Gas Corridor, the diplomat noted that this project will contribute to Europe's energy security.
Talibov also briefed the event participants on the Armenia-Azerbaijan Nagorno-Karabakh conflict.
The Ambassador further underlined that Azerbaijan and Mexico celebrate the 25th anniversary of the establishment of diplomatic ties. The diplomat said the two countries enjoy big potential for cooperation in the fields of energy, trade, tourism and culture.
---
Follow us on Twitter @AzerNewsAz