Forest areas increase in Azerbaijan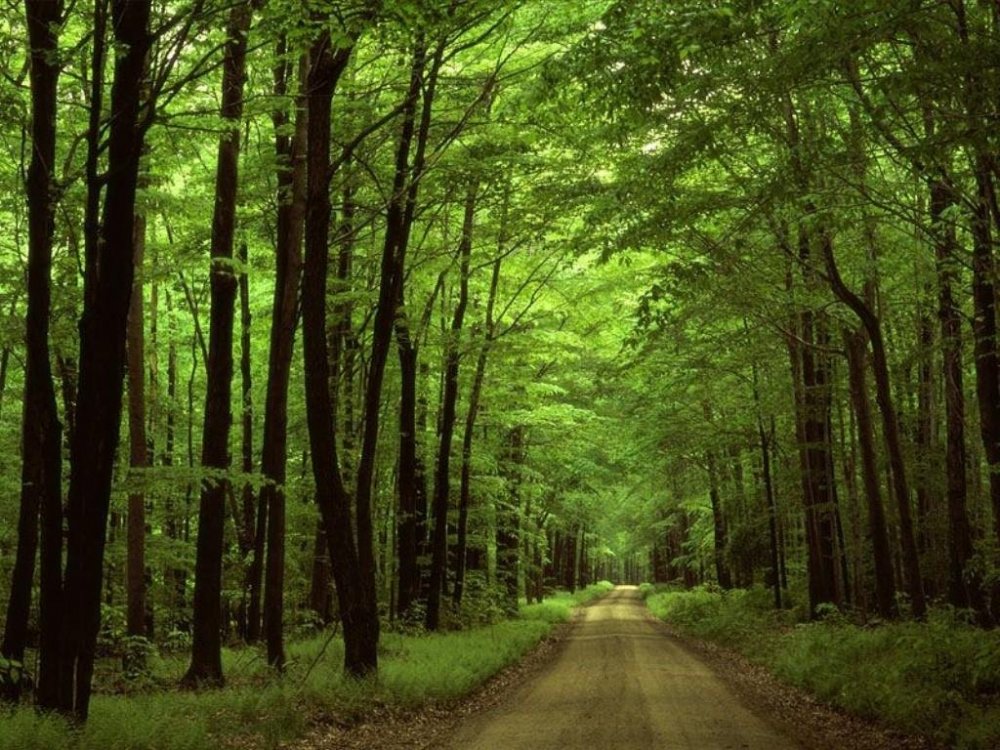 By Rashid Shirinov
Forestry in Azerbaijan is a major environmental resource and plays an important role in life of people, especially rural. Forests support human wellbeing in many ways, including timber production, wildlife habitat, air quality, soil protection, carbon storage and recreation.
The forests tend to cause abundant and needed rainfall and to preserve the moisture when fallen, releasing it to the rivers gradually, and thus preventing abnormal freshets and extreme droughts, which is very important factor for the agriculture development.
Azerbaijani forests are a rich source of biodiversity and habitat to a number of rarest species of flora and fauna. More than 450 tree and shrubbery species are growing in the Azerbaijani forests where overwhelming majority of the tree species are represented by the hardwood species.
Softwood and coniferous species constitute 2, 2 and 1, 6 percent respectively. But the most important role of the forests is supply of oxygen. Thus, annually the forests absorb 10-20 ton of CO2; 1 ha of the forestland absorb 8 kg of CO2 every hour which is an equivalent to the volume of CO2 produced by 200 people every hour.
Preservation of the nature and biological diversity is one of the basic priorities of the state policy in Azerbaijan, while large-scale state programs directed to the improvement of the ecological situation have been implemented during the past decade.
Azerbaijan is one of the few countries, which managed not only to stop the deforestation, but also to increase the forest areas, said Firdovsi Aliyev, Deputy Minister of Ecology and Natural Resources of Azerbaijan.
Over the past few years, the forest area in the country increased from 11.4 to 11.8 percent. Moreover, during past eight years, there were planted over five million trees in an area of more than 4,000 hectares, Aliyev told Trend.
Today, the country continues its successful policy of protecting the forests and realizing the greening projects.
Azerbaijan was ranked the 31st among 180 countries in 2016 Environmental Performance Index – ranking, evaluating how nations protect their ecosystems and human health, prepared by researchers from Yale and Columbia University.
Over the past decade, the number of protected areas, national parks and nature reserves has increased significantly in Azerbaijan, which is very helpful to prevent the deforestation.
Moreover, the country imposed fines to protect the nature. For example, those, who harm the nature by cutting trees down, are fined in the amount of 1,500 manats ($933). Besides, the government has increased the fines for those who encroach on wildlife habitat, for instance, burning leaves in the areas closely located to animal populations.
However, occupation of the 20 percent of Azerbaijan's territory by Armenian militaries caused a significant damage to the forests, especially those located in the mountainous areas.
---
Rashid Shirinov is AzerNews' staff journalist, follow him on Twitter: @RashidShirinov
Follow us on Twitter @AzerNewsAz