Over 50% of Azerbaijanis in Abu Dhabi cast votes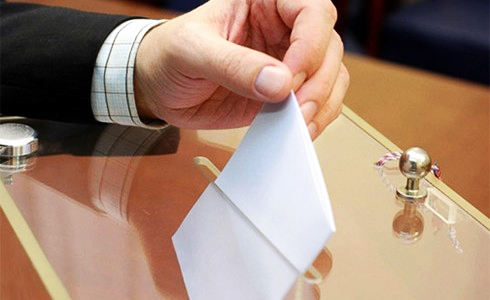 By Trend
More than 50 percent of Azerbaijani citizens in the UAE have cast their votes in the polling station set up at Azerbaijan's embassy as part of the referendum to amend the country's Constitution, Dashgin Shikarov, Azerbaijani ambassador to the UAE, told Trend on September 26.
Seventy six Azerbaijani citizens, temporarily or permanently residing in the UAE, were registered in the electoral list of the 16th Yasamal constituency's polling station set up at the embassy in Abu Dhabi.
Some 197 people were registered in the polling station in Dubai.
"The voting process is being held in conditions of democracy and transparency," the ambassador said. "All the conditions have been created for this purpose."
The referendum to make amendments to Azerbaijan's constitution kicked off at 08:00 and will wrap up at 19:00 (UTC/GMT +4).
The number of voters in Azerbaijan stands at 5,267,111 people.
As many as 117 international observers – MPs from around 35 countries as well as observers from various international organizations, including the Parliamentary Assembly of the Council of Europe (PACE) – have been accredited by Azerbaijan's Central Election Commission (CEC) to observe the referendum.
The total number of the observers is around 53,000.
Azerbaijani President Ilham Aliyev signed an order to hold a referendum on amending the Constitution on Sept. 26.
---
Follow us on Twitter @AzerNewsAz