26 September 2016 10:15 (UTC+04:00)
1 455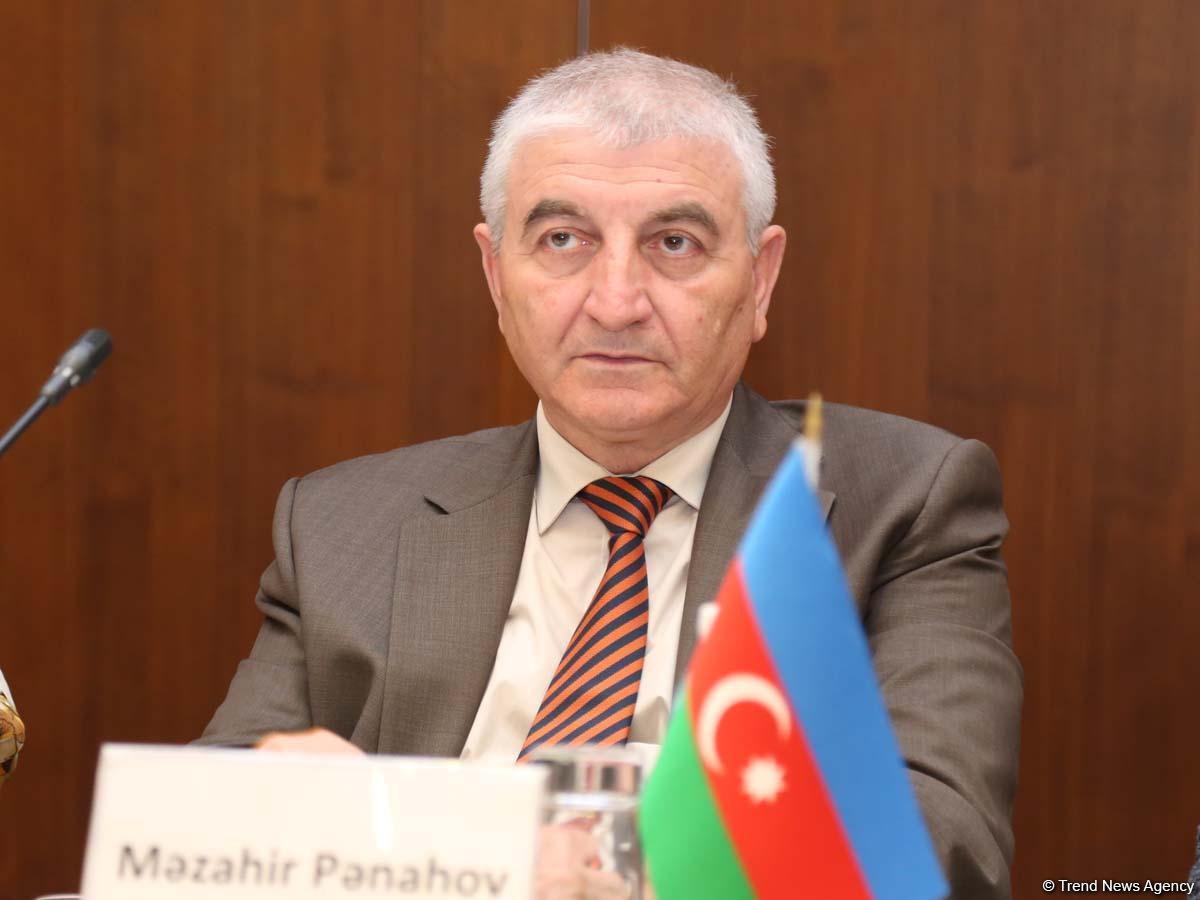 By Trend
Mazahir Panahov, head of the Azerbaijani Central Election Commission (CEC), announced about the beginning of voting.
Panahov made remarks at a press-conference devoted to the referendum in Baku on September 26.
"All conditions were created for voters and they will have every opportunity to express their views on all 29 points of the changes and additions to the country's constitution," Panahov added.
"The voting will be transparent," he said. "More than 53,000 observers, including 117 foreign ones, will monitor the voting process during the day."
He said that the latest technologies will be used to inform the public about the voting process.
"All district and precinct election commissions will properly perform their duties to hold the referendum at a high level. "All possible and desirable options were used for the voters and observers to see the transparency of the voting process."
"I am sure that the election will be fully transparent," Panahov said.
Panahov appealed to the voters and users of social networks in connection with the transparency of the election.
He stressed that if anyone notices any fact, an appeal must be made to the CEC.
Azerbaijani President Ilham Aliyev signed an order to hold a referendum on amending the Constitution on September 26, 2016.
The referendum in Azerbaijan proposes amendments to 29 Articles of Azerbaijan's current constitution. The changes envisage the extension of the presidential term from five to seven years, the establishment of the first vice-president and vice-president positions in the country as well as the cancellation of minimum age limit for presidential candidates, dissolution of parliament by the president.
---
Follow us on Twitter @AzerNewsAz
Related News