10 January 2019 13:00 (UTC+04:00)
4 563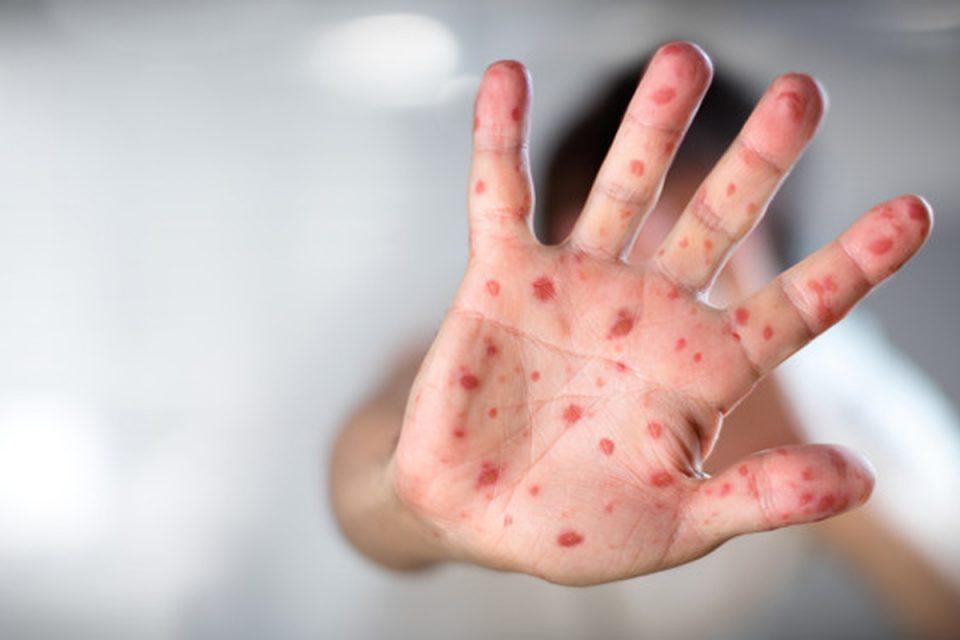 By Narmina Mammadova
There have been no cases of measles and rubella infection in samples taken to date, the infectious diseases situation is fully controlled, Deputy Director of the Republican Center for Hygiene and Epidemiology of the Azerbaijan's Ministry of Health Afag Aliyeva told Trend on January 10.
She said that, these diseases should be confirmed only on the basis of laboratory tests.
"Laboratory tests are carried out at the Anti-Plague Station, and until now they have not detected measles and rubella viruses. These analyzes are sent to Moscow. The results of our laboratory and the absence of these diseases in Azerbaijan are confirmed," she said.
Aliyeva stressed that Azerbaijan is among the countries where, since 2015, measles and rubella have been completely eliminated.
"The situation in Azerbaijan is completely stable and there are no cases of infection by these viruses in the country," she added.
Measles, or rubella, is a viral infection of the respiratory system. Measles is a very contagious disease that can spread through contact with infected mucus and saliva. An infected person can release the infection into the air when they cough or sneeze.
The measles virus can live on surfaces for several hours. As the infected particles enter the air and settle on surfaces, anyone within close proximity can become infected.
Drinking from an infected person's glass, or sharing eating utensils with an infected person, increases your risk of infection.
Measles is a leading cause of death in children. Most measles-related deaths are caused by complications associated with the disease.
Symptoms of measles in children are manifested by high fever, characteristic rash, sore throat, cough and signs of severe intoxication of the body. Measles can occur with serious complications right up to a lethal outcome. Annually, more than 150,000 people die because of this disease, mostly children under 10.
---
Follow us on Twitter @AzerNewsAz
Related News